The Delhi government, in response to a petition challenging the recent guidelines prohibiting cross-gender massage in spas, has told the Delhi High Court that guidelines are yet to be notified and are not being enforced at the moment. "As of date, all the spas in the NCT of Delhi are being permitted to run on the basis of the existing guidelines and conditions of the Health Trade Licences issued in their favour," the government told the court.
It further stated that no action on the basis of the impugned guidelines will be taken till they are notified in accordance with the law, and the clauses are incorporated in the 'Health Trade Licenses' issued to the spas under Section 417 of the Delhi Municipal Corporation Act, 1957.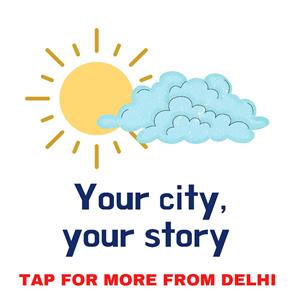 However, the government also told the court that the decision to issue guidelines was a well-considered one, and sought time from the court to file an affidavit explaining the reasons which propelled authorities to issue these guidelines.
This comes even as the East Delhi Municipal Corporation formed a policy for operation of spas and massage centres stating that cross-gender massage would not be allowed, and masks and PPE kits are compulsory if the session lasts more than half an hour.
Mayor of the East Delhi Shyam Sundar Aggarwal said he has given an interim approval to the policy and it would be passed later by the standing committee and the House.
The Indian Express website has been rated GREEN for its credibility and trustworthiness by Newsguard, a global service that rates news sources for their journalistic standards.