Written by
Aneesha Mathur
| New Delhi |
Published: April 15, 2015 2:14:10 am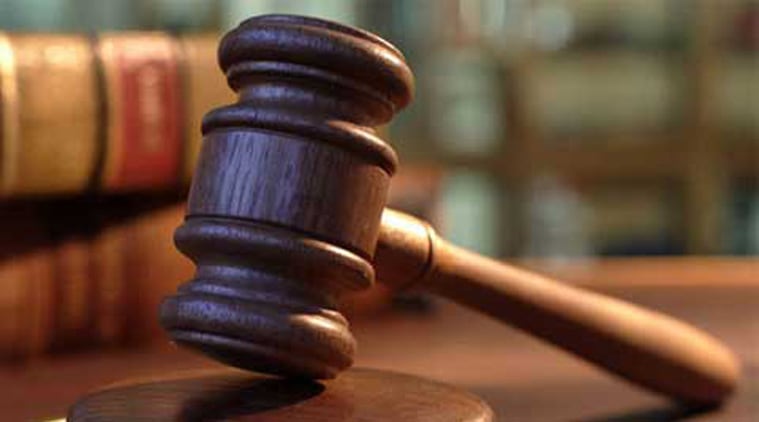 Observing that a court was required to consider the gravity of an offence before accepting a settlement, the Delhi High Court has declined to accept a family settlement that seeks the quashing of an FIR against a man accused of setting his niece on fire.
The court of Justice Manmohan Singh, in a recent judgment, noted that accused Shaahid had also been involved in a number of other criminal cases and that his co-accused, son Imran, was still absconding after the two threw flammable liquid and set fire to the then 15-year-old daughter of Shahid's sister.
The incident dates back to April 2011. The girl sustained 40 per cent burns in the attack.
Shaahid had approached the High Court to quash the FIR for the offence of attempt to murder, claiming that the families had come to a settlement and had agreed to pay Rs 1 lakh to the girl's family.
The court, however, dismissed the plea, noting that the accused had not disclosed all facts.
"Admittedly, the son of the petitioner, namely Imran, is absconding and has been declared a proclaimed offender…it was the duty of the petitioner to settle the matter with the complainant after bringing his son before the justice of law," the court said, adding that the plea had not disclosed Imran's whereabouts.
"Considering the gravity of the offence and the grievous injury caused to the female victim…the alleged offences fall under the category of serious offences. Thus, without expressing any opinion on (its) merit as the matter is at the final stage, I am not inclined to quash the FIR in question," the court held.
📣 The Indian Express is now on Telegram. Click here to join our channel (@indianexpress) and stay updated with the latest headlines
For all the latest Delhi News, download Indian Express App.