The Delhi cabinet Thursday announced that it will set up 2,972 'mohalla sabhas' across all 70 assembly constituencies of the capital. The AAP government will provide Rs 350 crore for the project under the citizen local area development (LAD) for 2016-17.
The amount will be equally distributed among the 2,972 'mohalla sabhas.' All the registered voters in an area would automatically become members of the 'mohalla sabha'. Each sabha will have two 'coordinators' who will 'organise' monthly meetings.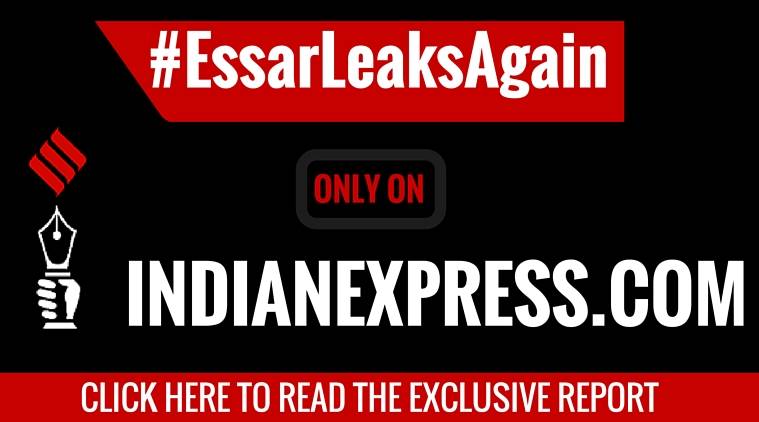 According to the Delhi cabinet, these sabhas will be entrusted with the task of coordinating with different government agencies to carry out "developmental works". They will also identify and facilitate "beneficiaries" for social sector schemes. These sabhas will also "solve grievances" with the help of local officers, said the cabinet.
In a statement, the government said, "There will be quarterly performance review of all such institutions…. Mohalla sabhas will also act as an engine for spreading awareness about government programmes, such as the odd-even scheme."