Restaurants, bars and markets in Delhi will no longer have to follow limited timings, according to a new Delhi government order.
The timing restrictions on markets will be removed from Tuesday, tweeted Delhi Chief Minister Arvind Kejriwal on Saturday afternoon. Later in the day, a fresh DDMA order was issued — it does not mention a deadline for restaurants, bars, and markets. Restaurants and bars will continue to function at 50 percent capacity.
The previous guidelines stated that markets could be open till 8 pm and restaurants and bars till 10 pm. Both restaurant and market owners said they were facing losses due to this.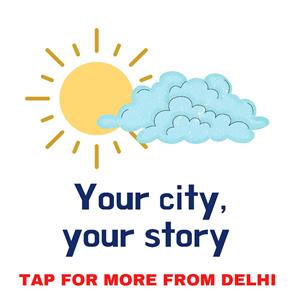 Kejriwal's tweet read, "Till now, due to corona, the markets in Delhi were allowed to open till 8 pm. Due to the decreasing number of cases, the deadline is being removed from Monday. Now markets will be open as per their normal timings." Liquor shops will be open till 10 pm, as usual.
Markets were shut entirely when Delhi was under a lockdown between April 19 and May 30. Once the city started unlocking in phases from May 31, factories within industrial areas and construction activities were allowed to resume. It was only on June 7 that markets, malls, and the Delhi Metro services were allowed to open at 50 percent capacity. From June 14, the 50 per cent cap was removed in case of markets and malls.
The Indian Express website has been rated GREEN for its credibility and trustworthiness by Newsguard, a global service that rates news sources for their journalistic standards.