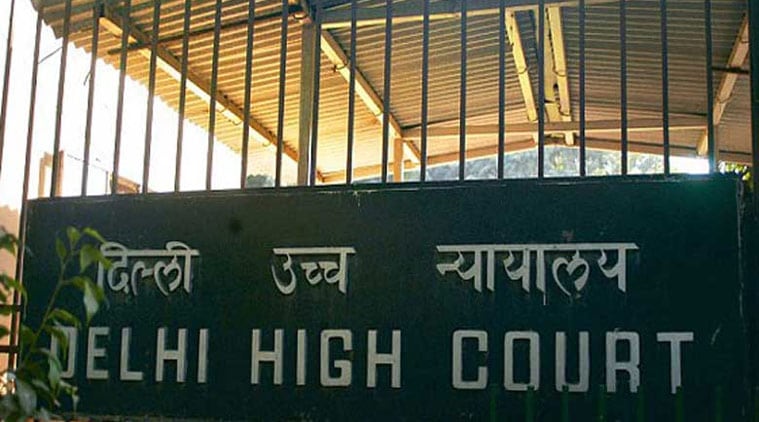 A 21-year-old student of Delhi University love affair with a 68-year-old foreign national may first have to pass roadblocks raised by the government and the Delhi High court to their wedding.
Hridayanath, a 21-year-old from Uttar Pradesh, is currently living with his 68-year-old "wife" Joan Pamela Gulvin even as they wait for the Ministry of External affairs (MEA) to extend her visa and allow her to stay in the country.
According to their lawyer, Atul Chaubey, the couple met online two years ago. Gulvin, who is a British citizen, came to India last year and stayed for a few months. She returned in April this year.
[related-post]
The man turned 21 on August 22, following which the couple started the process to get married under the Special Marriage Act. However, there was a delay with the police verification when the couple went to register their marriage and Gulvin's visa was set to expire on October 7.
The couple approached the Delhi High court on October 6 seeking directions to the MEA to apply for conversion of Gulvin's visa to 'X category', pending availability of the marriage certificate.
According to their plea, they wanted to get married as soon as Hridayanath reached the legal age for marriage. But the marriage could not be registered under the Special Marriage Act due to delay in police verification. The application for extension of the visa could also not be processed as there was no valid marriage certificate.
The High Court bench of Justice R S Endlaw has, however, found the age difference "questionable". During the brief hearing, the bench even asked whether Gulvin had "married" other men from India earlier to take them with her to Britain, raising the spectre of possible green card fraud and human trafficking.
The bench has now summoned Gulvin to appear in person on November 2, and has directed the MEA and the Foreign Residents Registration office (FRRO) "to have the marriage as well as the background of the petitioners investigated," noting that the "information does not inspire confidence".
The lawyer informed the bench that the woman had not been previously married to anyone from India and did not intend on returning to Britain. Chaubey also informed the court that his client wanted to stay in Delhi with her husband, who had broken away from his Gorakhpur-based family and had been staying in Delhi with Gulvin for several weeks prior to their marriage.
Chaubey told The Indian Express though the observations of the court were "not supportive", the couple had "got what they wanted". "We have got the interim relief that we wanted which is the permission to extend her stay in India while the application is being processed," he said. Hridayanath and Gulvin were not available for comment.