The Delhi government has slashed the price of Covid tests at private labs in the city from Rs 800 to Rs 500. In case a sample is collected from home, the private lab can charge a maximum of Rs 700. This was earlier priced at Rs 1,200.
The price of the Rapid Antigen Tests has been capped at Rs 300. Chief Minister Arvind Kejriwal said the reduction in prices will make tests more accessible to people.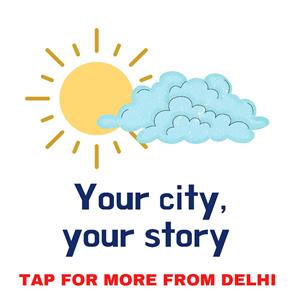 In case the samples are taken by government teams and picked up from collection sites by private labs, the cost will be Rs 300. If they are taken by private labs for the government and processed at their labs, the cost will be Rs 400.
All labs and hospitals have been asked to display the rates at prominent places on their premises within 24 hours.
Delhi has been seeing an average of around 60 cases per day over the last week, with the positivity rate remaining under 0.1%.
Around 65,000 people are being tested per day in the city.
At present, 314 Covid patients are admitted in hospitals. Of these, 194 are in the ICU or on ventilators.
The Indian Express website has been rated GREEN for its credibility and trustworthiness by Newsguard, a global service that rates news sources for their journalistic standards.