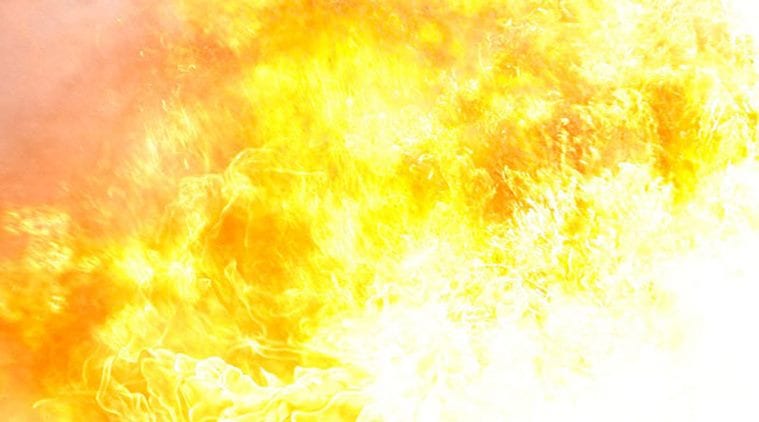 Environment Minister Imran Hussain Friday requested the Delhi Fire Services (DFS) to deploy regular fire tenders to control further fire outbreaks at Bhalswa landfill.
The minister held a meeting on the issue of fires at the landfill. Representatives from the North Delhi Municipal Corporation, sub-divisional magistrate (SDM) concerned, officers from DFS, environment department and the Delhi Pollution Control Committee were at the meeting.
[related-post]
Hussain expressed his concern about the fires at the landfill and asked the North MCD to take requisite measures to curtail them.
The minister also directed the SDM to take action against the North MCD if they failed to curtail the fires at the site, and asked the area SHO to depute a mobile squad to prevent unauthorised persons from entering the landfill area.
The minister also directed the North MCD to extract methane gas from the site in the same way that Gas Authority of India Ltd was doing at the Ghazipur SFL.
On an earlier complaint filed by the DPCC, the Delhi Police have registered a case against unknown persons in connection with the fire.