A private hospital in Delhi has reported 14 cases of large and multiple liver abscesses among patients who have recovered from Covid-19, in about three weeks after developing symptoms.
The Indian Express had earlier reported that liver abscesses caused by amoebic infection is among the opportunistic infections that doctors in the city have been seeing among Covid-recovered patients, due to the immunosuppressed condition brought about by the illness and its treatment.
Read | Delhi: Five post-Covid patients report new complication at Ganga Ram Hospital
At Sir Ganga Ram Hospital, doctors report that they have seen 14 such patients, of which one died "due to massive bleeding in abdomen after rupture of abscess in the abdominal cavity".
Read | After Covid, doctors keep eye out for infections that prey on weak immunity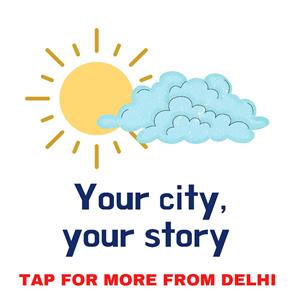 "In our patients, we found multiple and large abscesses which is very unusual for an immunocompetent person. We believe that suppression of immunity by Covid-19 infection, along with use of steroids to treat the infection per se, low index of suspicion for liver abscess, and delay in treatment in patients recuperating from Covid in this pandemic, probably led to development of multiple and large abscesses in liver," said Professor Anil Arora, Chairman, Institute of Liver Gastroenterology and Pancreaticobiliary Sciences at the hospital.
The Indian Express website has been rated GREEN for its credibility and trustworthiness by Newsguard, a global service that rates news sources for their journalistic standards.