Aam Aadmi Party chief Arvind Kejriwal was elected as the party national convener for the third time during the National Executive meeting on Sunday.
This is Kejriwal's third term as the convener.
Earlier this year, the party's constitution was amended to allow for the same person to be office bearers in the party more than twice. The constitution earlier said, "No member will hold the same post as an office-bearer for more than two consecutive terms of three years each."
After the amendment, which was made in January 2021, the duration of the term has been increased to five years and the bar on the number of terms for officer bearers has been lifted, sources said.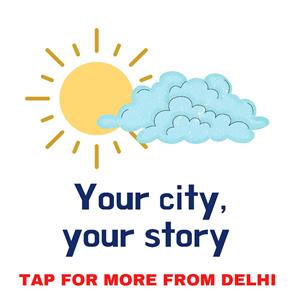 "The meeting reinforced their belief in the fact that he (Kejriwal) is the most popular leader of the party, considering that he has won the public's mandate thrice as the Chief Minister of Delhi," the party said in a statement on Sunday.
Kejriwal's second term as national convener was to end in April 2019 but it was extended for a year in 2018 in view of the Lok Sabha and Delhi Assembly elections. The meeting of the council was then postponed in 2020 because of the pandemic.
The next meeting was held in January 2021, where the party constitution was amended.
On Sunday, national secretary Pankaj Gupta, who has also served two terms as an office bearer, was also re-elected to the post.
MP ND Gupta has also been reelected as the party Treasurer.
The party's National Council had met on Saturday where a new National Executive was elected. This has 34 members, including Kejriwal, Manish Sisodia, Satyendar Jain, Imran Hussain, Rajendra Pal Gautam, Raghav Chadha, Atishi and Rakhi Birla.
The Indian Express website has been rated GREEN for its credibility and trustworthiness by Newsguard, a global service that rates news sources for their journalistic standards.