Two of the three donors arrested in connection with the interstate kidney racket had contacted one of the alleged middlemen, Satya Prakash, a few months ago, said police. Prakash, along with four others, was arrested last week when Delhi Police busted the racket.
"The arrested couple have been identified as Umesh and his wife, Neelu. Police discovered their involvement after the arrested middlemen said the couple had sold their kidneys to repay the loan they had taken for their son's leg operation," said a senior police officer.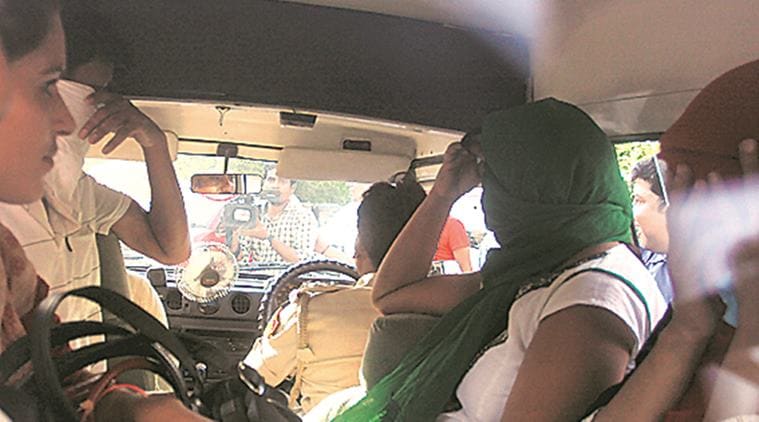 According to sources, Prakash started to work for the alleged kingpin, T Rajukumar Rao, after he sold his kidney. He would scout for people in dire need of money, to convince them into selling their kidneys.
[related-post]
"While he was working as a labourer in Kanpur, Prakash came to know about the loan Umesh had to pay off. He made Umesh an offer — to sell his kidney in exchange for Rs 3 lakh," said the sources.
Sources said Umesh travelled to Delhi along with Satya Prakash in February this year. Once the documents were forged and the medical tests conducted, Umesh underwent the operation.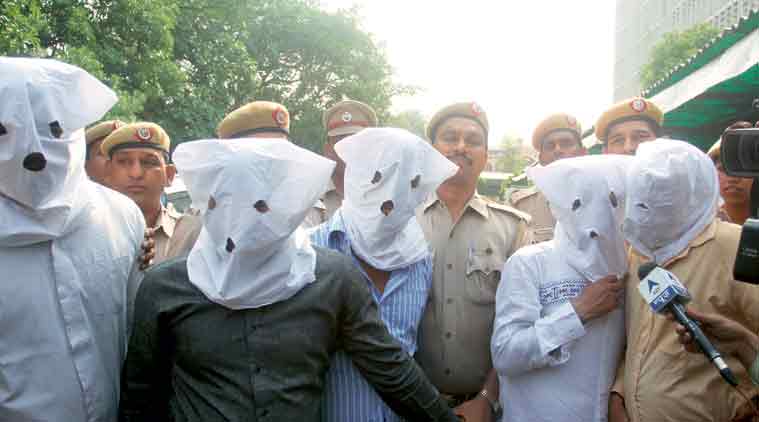 Sources added that the money was not enough to pay off the loan. So Umesh convinced his wife to sell her kidney as well, said police.
He again approached Satya Prakash, who told them to come to Delhi. In exchange for her kidney, Neelu received Rs 4 lakh.