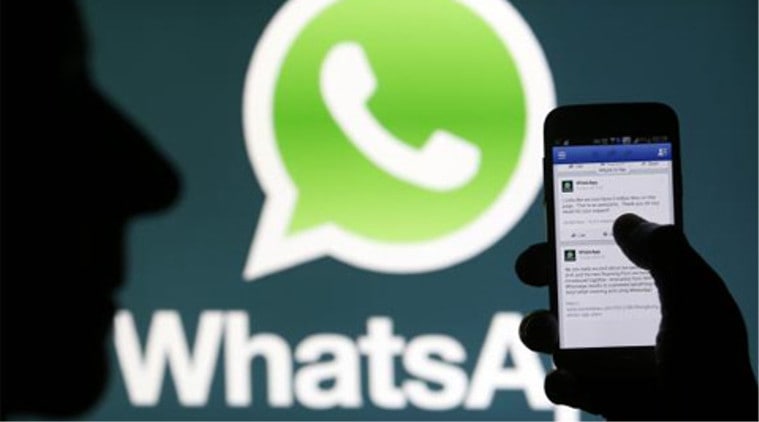 IN PUNJAB, where a majority of farmers are setting their fields on fire after harvesting paddy crop to clear the fields for next crop without caring about the impact on the environment and soil, there is a WhatsApp group — 'Young Innovative Farmers' — which has been able to stop several farmers from burning the stubble in the field this year by disseminating information about the ill effects and alternative measures to manage the paddy straw.
"I have been burning paddy straw for a long while because every farmer here wanted to clear the fields as soon as possible after paddy harvesting for the next crop and set the fields on fire without knowing its ill effects," said farmer Manjinder Singh of Nangal Jhaur. He, however, said he was "shocked to know about the bad effects of environment when he received several SMSes and photos through WhatsApp from experts and fellow farmers containing the adverse effect of burning straw. "I have decided then and there that I will not burn paddy stubble. I also urged 15-20 farmers of my village to not to burn it and they also did the same." "We saved around 150 acres of our villages from burning this year, he added.
Farmer Mandreep Singh, of Kaneth village in Ludhiana, who is a member of the WhatsApp group, has also not burnt paddy straw this on his six-acre plot.
Manjit of Bhagowal, Manjit of Bhattiwal villages in Gurdaspur, also did not set their fields on fire this season after harvesting.
The group was formed by Gurdaspur agriculture development officer Amrik Singh over a year ago to educate farmers about crop health and other issues. The members get immediate advice via WhatsApp on any issue pertaining to farming.
"We have a shortage of staff in our department. If we visit a few villages daily, we can only meet a few dozen farmers. But on WhatsApp we can interact with several farmers daily," said Amrik.
For all the latest Chandigarh News, download Indian Express App