Ahead of Prime Minister Narendra Modi's visit to Chandigarh on June 21, fissures have appeared in the BJP's city unit over expulsion of its councillor Satish Kainth who is allegedly involved in a fraud case.
While some senior leaders in the party are in favour of Kainth's expulsion saying that the party's image is being tarnished, others say that only levelling of allegations should not be the basis of shunting him out. Sources said that city BJP chief Sanjay Tandon was upset over the party workers raising the issue when everybody was busy with yoga preparations.
Vice-president of Chandigarh BJP Hari Shankar Mishra said, "Kainth seriously needs to be shunted out of the party. An inquiry has been conducted by the administration and only after that, a case was registered against him. What more is the party waiting for? Will they expel him only when he commits a murder?"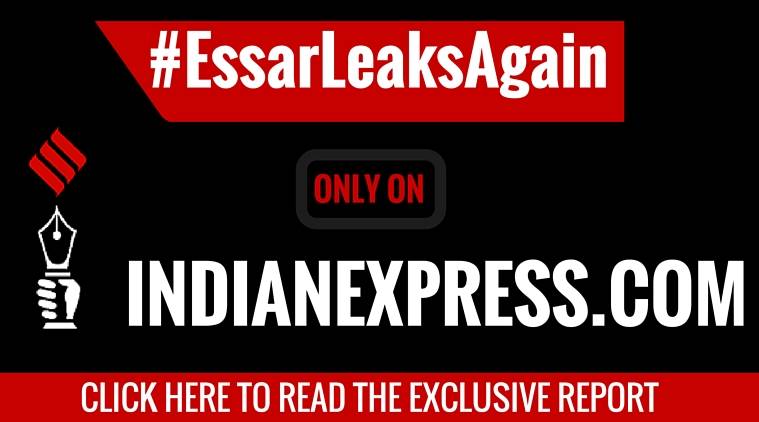 BJP colony cell incharge Anil Dubey said, "Yes, the image of the party is being hit because of Kainth, but the senior leaders are of the opinion that it is just an allegation."
Satinder Singh, a BJP councillor, said that when already an inquiry was being conducted on the basis of which an FIR was lodged, it was a sufficient reason to expel Kainth as the party's image was being affected. Councillor Davesh Moudgil too suggested that it was high time that the city BJP chief took serious note of the issue.
However, Tandon said, "The legal system is taking cognisance of what is happening. Beyond that, I do not want to comment on it."
[related-post]
Complainant Bimla Devi, a resident of Faridabad, had complained against Kainth alleging that the councillor had illegally occupied her 5-marla plot at Hallomajra.
Police booked Kainth under sections 420 (cheating), (punishment for criminal trespass) and 120-B (punishment of criminal conspiracy) of the Indian Penal Code at the Sector 31 police station on March 14 for allegedly grabbing her plot at Hallomajra. On Wednesday, Kainth's bail was dismissed by a local court.