OVER TWO months after thousands of workers of Pinjore's Hindustan Machine Tools (HMT) factory carried out a massive protest march from Pinjore to Panchkula, the workers are all set to carry out another such protest march on June 21 demanding revival of the factory when Prime Minister Narendra Modi is slated to visit Chandigarh.
They will show black flags to register their protest on June 21, said members of HMT Bachao Sangharsh Samiti led by Convenor Vijay Bansal and president, HMT Karmik Sangh, Mohinder Singh, at a press conference here on Thursday.
Apart from workers, leaders of other political parties, including former Kalka MLA from INLD Pardeep Chaudhary and Congress's Manveer Kaur Gill were also present.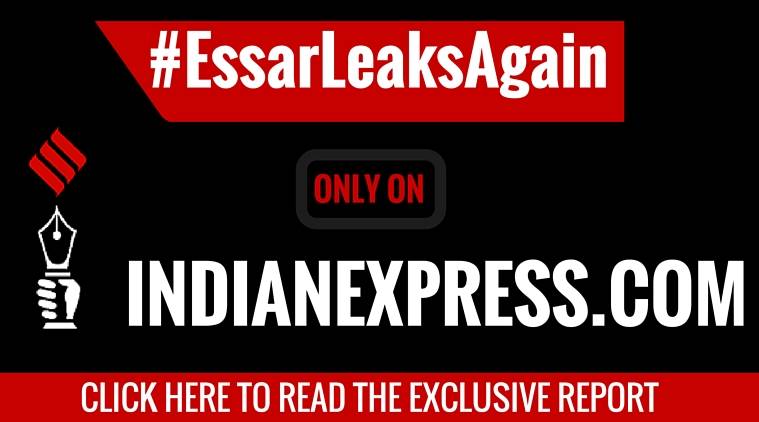 The protest march will begin from HMT factory, Pinjore, at 5 am on June 21. "It has been two months since one of our employees committed suicide and over 23 months since workers of tractor unit received their salaries, but we have received nothing except false assurances from government. Our fate remains undecided," said Mohinder Singh.
The PM is slated to visit Chandigarh on June 21 to attend the International Yoga Day celebrations at Capitol Complex, Sector 1. The workers said that they would try to meet the PM.
"We have told Chandigarh administration about the protest. Even if Panchkula police or Chandigarh Police stops us, we will not give up," said Bansal, adding that in 2009, Modi had said in one of his speeches that he would revive the factory along with other public sector undertakings (PSUs) in Gujarat.
[related-post]
Watch Video: What's making news
Highlighting their distress, the workers claim that they are under deep financial burden, as they have not received salaries for the last 23 months while their colleagues in machine tools unit have not got their salaries for the last one year.
"The government can spend crores of rupees on organising Yoga Day, but cannot release Rs 200 crore, which has been kept aside for our salaries," said Singh, as he appealed to all other organisations to support the cause of workers and participate in the protest.