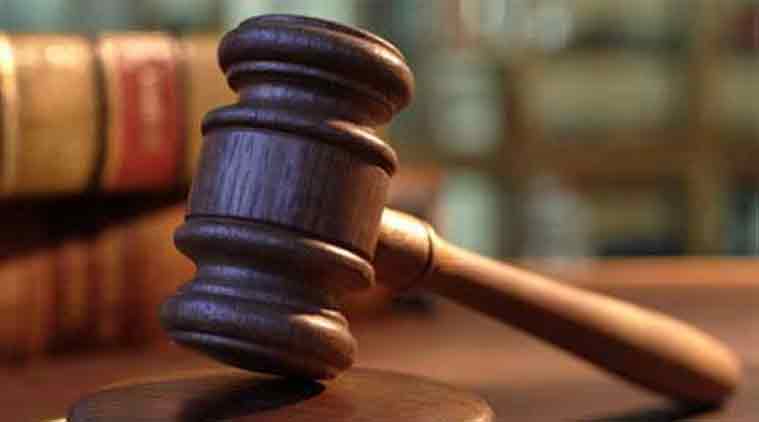 The Punjab and Haryana High Court on Tuesday ordered a stay on the Chandigarh Administration's demolition drive in Dhanas Colony behind the marble market for alleged illegal constructions on shamlat (government) land and in violation of the New Capital Periphery Act, 1952. The drive was to be carried out on Tuesday.
The decision came from a division bench comprising Justices A K Mittal and Rekha Mittal on a petition moved by Esha Arora and 127 other residents of Dhanas colony. The court also issued notice of motion to the Chandigarh Administration for filing its reply on the contentions raised in the petition by July 2.
As per the petitioners, there are over 1,000 houses in the colony. The petitioners have submitted that the Chandigarh Administration has taken the decision without issuing any notices to them or hearing them. It has been prayed that before removing the constructions, the petitioners' side of the story should also be heard by the administration. The petitioners submitted that there are a number of Muslim residents in the colony and since the holy month of Ramzan is going on and the people are on fast, the administration should not go ahead with the demolition drive.
[related-post]
The petitioners' counsel apprised the court that the administration had on June 27 made the announcement that since the colony had come up on shamlat land, it would be removed. But the petitioners are of the view that the colony has come up on private land and not on shamlat land. It was submitted that later the administration had said that the colony had come up in violation of the New Capital Periphery Act, 1952.
In a similar case, the high court had on February 9 dismissed a petition filed by as many as 50 residents of Dhanas village seeking quashing of the Chandigarh Administration's orders passed on July 2, 2013, to demolish their houses which were illegally constructed outside lal dora demarcated in 1918. Those petitioners had submitted that due to high rentals in Chandigarh, they had moved to the periphery of the abadi and got constructed their houses with the permission of the land owners, and at the time of construction it was not in their knowledge that there was any impediment in the construction outside the lal dora. The court was informed that in fact a lot of people had constructed houses on the periphery who were not in position to purchase houses in Chandigarh sectors. The petitioners had also made a prayer to consider their cases for allotment of houses/flats/plots on the same pattern as the Chandigarh Administration had been allotting to slum dwellers under the Chandigarh Small Flats Scheme.
The Indian Express website has been rated GREEN for its credibility and trustworthiness by Newsguard, a global service that rates news sources for their journalistic standards.