PAINED BY seeing people spitting and urinating at the walls of the 'second cleanest city of the country' near a public toilet in Sector 35-C, a 23-year-old girl has volunteered to do artwork there. Sachita Aditi Sharma, a freelance artist, has met Mayor Arun Sood and sought permission to do artwork on those walls that are presenting an ugly sight.
Sharma was hanging out with her friends in the sector when she saw this. "At such a time when everybody is talking about Swachh Abhiyan and Chandigarh bagged the second rank, these things are a blot on our city. So I have decided to do artwork there," said Sharma who is a former student of Government College for Arts in Chandigarh.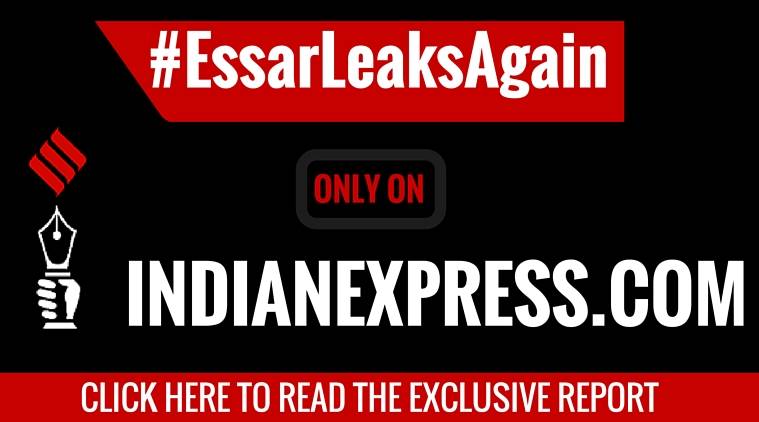 What shocked Sharma was that the public toilet was in a pathetic condition. "The urinals were full. It was stinking. If the toilet was maintained, then people would not have been peeing outside. The area has become an eyesore," she added.
About the civic body's response, she said, "I met the mayor and he said it was a good concept which could be replicated at other places. As he required some time for the estimates, he would revert to me in three days."
[related-post]
Watch Video: What's making news
The artist has decided to make such an art that sends out a message to people not to dirty the walls. "I have selected some designs which may make someone feel that he should not misuse the walls. When I was in college, I would witness the same problem there. And then on I had decided that I would do a makeover of these ugly sites," she said, adding that there were many such spots in sectors 9, 36,15,10 and 11.
Talking to Chandigarh Newsline, the mayor said that it was a nice concept and he had asked the girl to give the proposal in writing which he would discuss with the officials.