AROUND 100 carpenters are expected to participate in the yoga camp to be held in Central Park in Chandigarh on June 21. Similarly, camps will be held in various parts of Punjab and Haryana as well and over 600 members of this community are expected to participate.
Over 18,000 carpenters and woodworkers across 22 cities will be observing the Second International Yoga Day by taking part in yoga camps all over India, organised by FCC Club.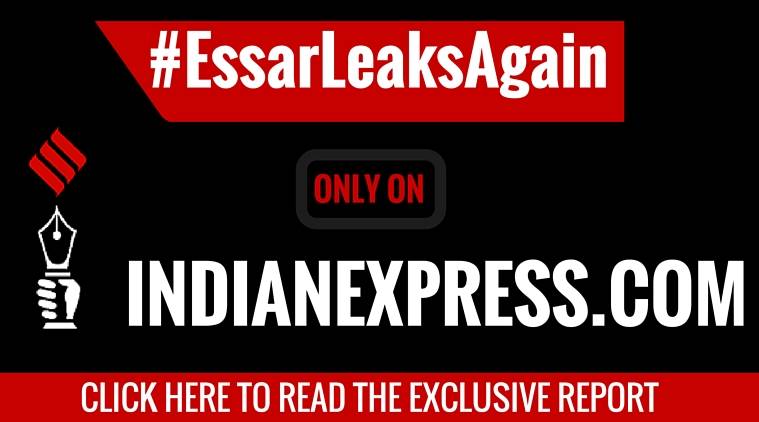 A total of 600 clubs will be participating in the yoga camps. The aim of the camps will be to create awareness among the carpenters about the importance of fitness and inner peace.
[related-post]
Watch Video: What's making news
Woodworkers have a very stressful worklife and also face various respiratory issues at working conditions. FCC ensured that its members were made aware of the benefits of yoga and practised it regularly.
Meanwhile, Shelly Dahiya, a resident of Modern Enclave Baltana, was declared winner of the slogan writing competition for the yoga day. She bagged a cash prize of Rs 5000 for the slogan, "Yog ka Abyaaz swast bharat ki aor badta vigyaas".