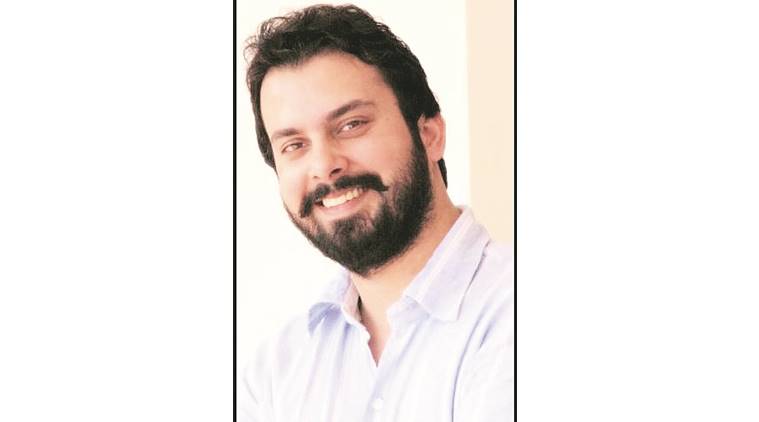 was murdered on September 20, 2015, in a park in Sector 27, Chandigarh. Since then the family members have been alleging the role of a woman who is also the daughter of a Punjab and Haryana High Court, but no arrest has been made even after one-and-a-half year of the sensational murder. After Sippy's murder, the Chandigarh Police formed a Special Investigation Team (SIT) which was headed by the then SSP Sukhchain Singh Gill. The family alleged that it was the UT Police which acted under pressure and did not arrest the culprits.
Watch What Else Is Making News
"I still blame the UT Police which failed to solve the case. They did not do anything. The SIT investigated the case for four months, then it was transferred to the CBI. We gave them ample proofs about who can kill Sippy. We also told the police about the possible reasons why he was killed but nobody listened to us. They treated it as a blind murder," said Deepinder Sidhu, Sippy's mother. Raising questions about the use of forming a SIT when the police could not solve cases, she said even four months after the murder, the police used to tell them that Sippy's iPhone could not be opened.
"One of the police officers used to come to our home every day to tell us that they were close to solve the case. We later felt that he used to visit us just to pretend that the police are doing a very good job. Now when we ask that officer about the case, he does not have any answer," she said.
Calling SITs an eyewash, she said it was a tactic to derail the investigation. "Now the CBI officers tell us that the investigation was not carried out properly by the SIT," she said.
For all the latest Chandigarh News, download Indian Express App