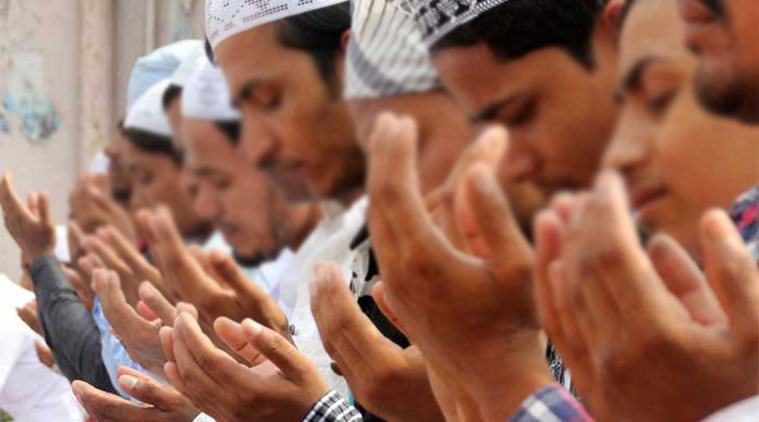 Two days after a convict serving life sentence in the Pradeep "don" murder case of Ahmedabad wrote a letter to the Prisons Department of Gujarat Police, seeking permission to convert to Islam, the Prisons Department has issued an inquiry to probe the reasons behind the application. The convict, Jignesh Soni, wrote this letter after he was shifted to a barrack that had Muslim inmates in the Sabarmati Central Jail. He claimed that the prisons department was torturing Hindu inmates by lodging them together with Muslims. Chief of Prisons department, IGP T S Bisht, told The Indian Express, "We have issued an inquiry in this matter to see if there was torture inside barrack as alleged or the convict just wanted to protest. Although it appears this was a tact to get out of the present barrack, we will investigate all angles."
Bisht stated that when the authorities see misconduct or ill behaviour of any convict or an undertrial, they shift them to different barracks or high security prison where they cannot interact with others.
However, there is no such practice carried out in Gujarat jails where Hindu prisoners are "forced" to stay with Muslims as punishment, he said. The prisons department will also submit Jignesh's application in the Gujarat HC as requested by the applicant in his letter. Jignesh, lodged Sabarmati Central Jail for the last six years, is the key accused in the murder case. He was arrested in 2009.
📣 The Indian Express is now on Telegram. Click here to join our channel (@indianexpress) and stay updated with the latest headlines
For all the latest Ahmedabad News, download Indian Express App.