Ahmedabad |
Published: January 30, 2015 10:23:25 pm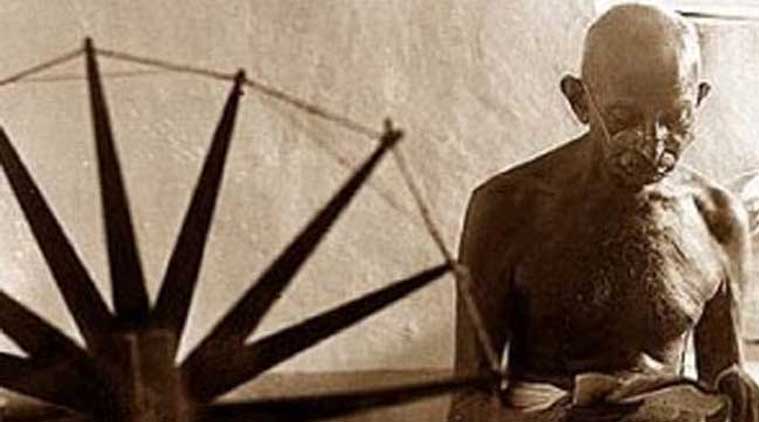 Narendra Modi may have conceptualised 'Mahatma Mandir', the memorial to the Father of the Nation as a 'centre of inspiration', but Mahatma Gandhi's grandson Rajmohan Gandhi finds the name given to it "weird" and does not feel like going there.
"I have never been there because I don't feel that the word Mahatma Mandir is proper. It's a weird word and that's why I never felt like going there, I don't like it," Rajmohan Gandhi said at an event today to commemorate the martyrdom day of Mahatma Gandhi.
He was responding to a question from the audience on whether he liked the concept of 'Mahatma Mandir'.
'Mahatma Mandir' project was conceptualised by Prime Minister Modi when he was the chief minister of Gujarat as a tribute to the Father of the Nation in the state capital Gandhinagar to act as a 'centre of inspiration' for future generations.
It houses a modern convention-cum-exhibition centre and a memorial inspired by the life and philosophy of Mahatma Gandhi spread over 34 acres. Several important events like the Vibrant Gujarat Global Investors Summit are organised there.
Rajmohan Gandhi interacted with the audience, mostly the youth, on Mahatma Gandhi's relevance today.
He was accompanied by screen-play writer of the popular Bollywood flick 'Lagey Raho Munnabhai' Abhijat Joshi, who coined the term 'Gandhi giri' in the movie.
Rajmohan said Mahatma Gandhi's assassin Nathuram Godse's bullet that felled him could not kill his ideas which travelled "more rapidly" after his death.
"Godse's bullet could not kill the ideas of Mahatma Gandhi. Gandhi's ideas spread across the world more rapidly due to that bullet. Had Gandhiji been alive today he would have thanked Godse and said that you did a great work because my (Gandhiji's) ideas spread very rapidly in the entire world," he said.
Rajmohan, a Scholar in Residence at the Indian Institute of Technology (IIT), Gandhinagar, had unsuccessfully contested Lok Sabha polls as an AAP candidate from East Delhi seat last year.
For all the latest Ahmedabad News, download Indian Express App