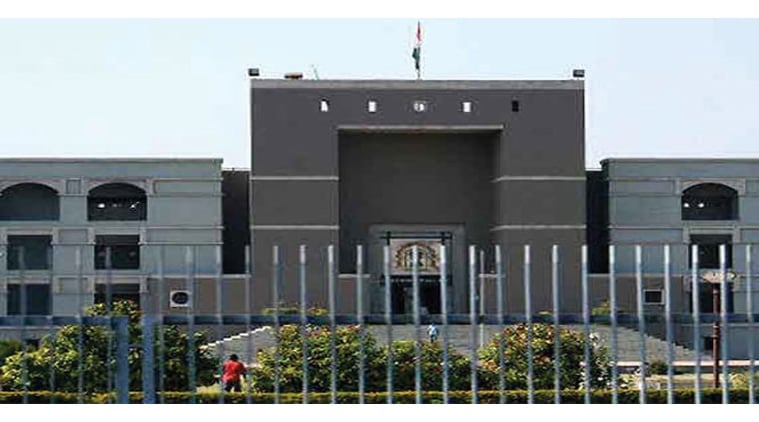 A public interest litigation (PIL) before the Gujarat High Court on Friday sought its direction to the Union government to extend the deadline of its demonetisation notification, which has exempted certain categories like medical services at government hospitals, for at least a month and to bring private hospitals within its ambit.
Watch What Else Is making News
A division bench of HC headed by Chief Justice R Subhash Reddy has kept the petition for further hearing on Wednesday since certain PILs challenging the original demonetisation notification are to come up for hearing before the Supreme Court on Tuesday. The Chief Justice expressed a view that the government should by itself extend the exemption.
The PIL has been moved by Dharam Kambalia, a college principal and syndicate member of Saurashtra University from Rajkot district. In his petition, Kambalia stated that in such a situation when people do not have adequate and valid currency notes, the exemption notification — allowing people to get medical services and medicines at government run hospitals and medical stores — should be extended by a month. The exemption notification expired on Friday.