By:
PTI
| Washington |
Published: June 28, 2016 3:26:13 am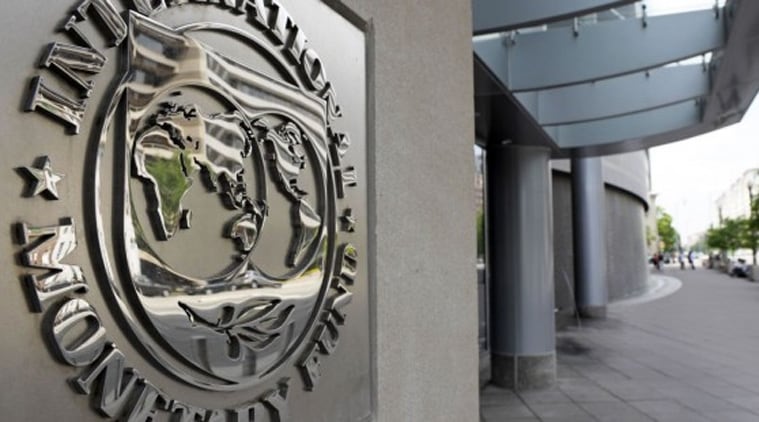 The International Monetary Fund on Monday cleared payment of USD 501 million for Pakistan taking the total amount given to the country to USD 6.1 billion in the last few years.
In a statement, issued after the conclusion of 11th review of Pakistan's economic performance under a three-year program supported by an Extended Fund Facility (EFF) arrangement, the IMF said the decision enables the immediate disbursement of about USD 501 million to Pakistan.
This brings the total disbursements to USD 6.01 billion, the IMF said. In September 2013, the IMF had approved the 36-month extended arrangement under the EFF in the amount of about USD 6.64 billion at the time of approval of the arrangement.
For all the latest Business News, download Indian Express App