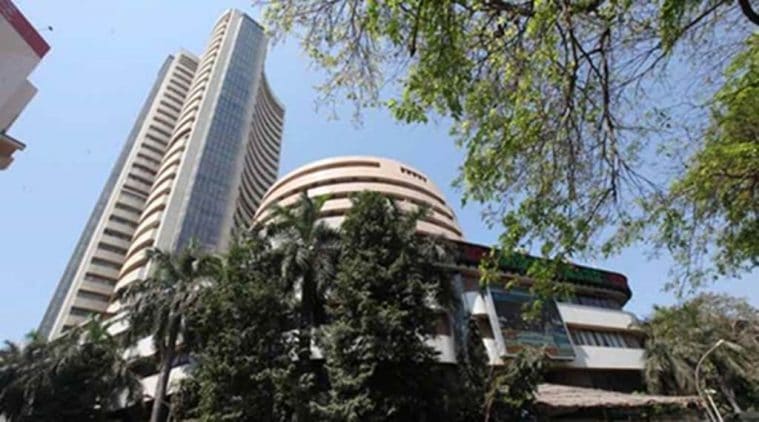 The key Indian indices surged to new highs on Wednesday as a strong rupee and healthy buying in metal and automobile stocks buoyed investors' sentiments. The wider 51-scrip Nifty of the National Stock Exchange (NSE) provisionally closed at a new high of 9,518.35 points — up 6.10 points or 0.06 per cent.
The 30-scrip Sensitive Index (Sensex) of the BSE, which opened at 30,616.53 points, provisionally closed at 30,658.77 points (at 3.30 p.m.) — up 76.17 points or 0.25 per cent, from its previous close at 30,582.60 points.
Besides, during intra-day trade, the NSE Nifty scaled a new high of 9,532.60 points, and the BSE Sensex of 30,692.45 points.
On Tuesday, the NSE Nifty had closed at a high of 9,512.25 points and an intra-day high of 9,517.20 points, while the BSE Sensex had closed at a high of 30,582.60 points and intra-day high of 30,591.55 points.