By:
AP
| Manila(philippines) |
Published: June 16, 2016 10:25:53 am
Asian markets were mostly lower Thursday and Tokyo's benchmark dropped as the yen surged against the US dollar after the Bank of Japan chose to keep its monetary easing policies unchanged.
Japan's central bank once again foiled speculation it might further ease monetary policy to help the faltering recovery. Japanese officials warned they may have to intervene if the yen jumps too much. A stronger yen, which hurts profits of exporters, tends to pull share prices lower.
The stock market fell for a fifth straight day on Wednesday as investors set aside the Federal Reserve's interest rate decision and remained focused on next week's vote on whether Britain will remain in the European Union or opt for a "Brexit" from the EU. The Dow Jones industrial average fell 34.65 points, or 0.2 per cent, to 17,640.17. The Standard & Poor's 500 index fell 3.82 points, or 0.2 per cent, to 2,071.50 and the Nasdaq composite fell 8.62 points, or 0.2 per cent, to 4,834.93.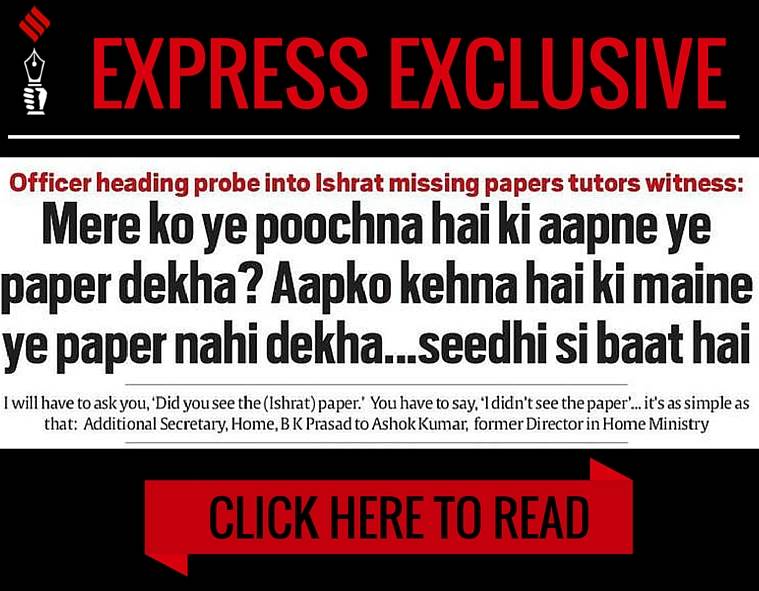 "The US Federal Reserve declined to lift interest rates at this month's meeting, explicitly adding to investor fears around a potential Brexit," said Michael McCarthy, chief market strategist at CMC Markets.
The Federal Reserve said on Wednesday it is keeping interest rates unchanged in light of an uncertain job market, offering no hints of when its next rate hike might occur. With the jobs situation and Britain's status obscuring the outlook, the Fed said in a statement that it needs a clearer economic picture before resuming the rate hikes it began in December.
US crude lost 43 cents at $47.58 a barrel in electronic trading on the New York Mercantile Exchange. It fell 48 cents and closed at $48.01 on Wednesday. Brent crude, used to price international oils, shed 30 cents at $48.67. Its price fell 86 cents on Wednesday, when it closed at $48.97 a barrel in London.
The dollar fell to 104.66 yen from 105.98 the previous day. The euro rose to $1.1268 from $1.1268.
Japan's Nikkei 225 fell 1.1 per cent at 15,744.80. Hong Kong's Hang Seng index sank 1.8 per cent to 20,094.59. China's Shanghai Composite Index is down 0.4 per cent at 2,875.35. Australia's S&P ASX 200 gained 0.3 per cent at 5,164.50 and South Korea's KOSPI slid 0.5 per cent at 1,958.45. The Philippines Stock Exchange Index rose and other Southeast Asian bourses were mixed.
For all the latest Business News, download Indian Express App