By:
PTI
| Mumbai |
Updated: June 16, 2016 6:47:36 pm
After a brief pause, the rupee on June 16 once again fell back to its old ways, slipping by 6 paise to end at 67.21 a dollar on fag-end demand for the American unit from banks and importers amid fall in domestic stocks.
Weakness of dollar in the global markets and foreign capital outflows also affected the rupee sentiment, a forex dealer said.
The rupee opened higher at 67.12 against the June 15 closing level of 67.15 at the Interbank Foreign Exchange (Forex) market in Mumbai on June 16 on initial selling of dollars by exporters.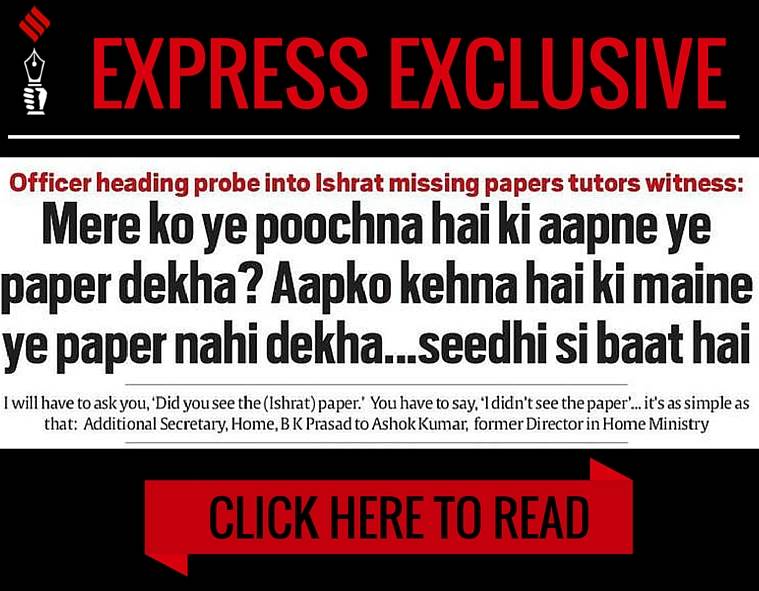 However, it dropped afterwards to 67.33 before ending at 67.21 on fag-end dollar demand from banks and importers, showing a loss of of six paise or 0.09 per cent.
The domestic currency hovered in a range of 67.12 and 67.3350 per dollar during the day.
The rupee had gained by 12 paise or 0.18 per cent against the American currency on June 15.
Meanwhile, the dollar index was up 0.42 per cent against the basket of six global currencies in the late afternoon trade.
The RBI fixed the reference rate for the dollar at 67.2068 and euro at 75.8160.
In cross-currency trades, the rupee recovered against the pound sterling to close at 94.97 from 95.31 on June 15 and moved up further against the euro to 75.21 from 75.40.
However, the domestic currency dropped against the Japanese yen to 64.39 per 100 yens from 63.19.
📣 The Indian Express is now on Telegram. Click here to join our channel (@indianexpress) and stay updated with the latest headlines
For all the latest Business News, download Indian Express App.