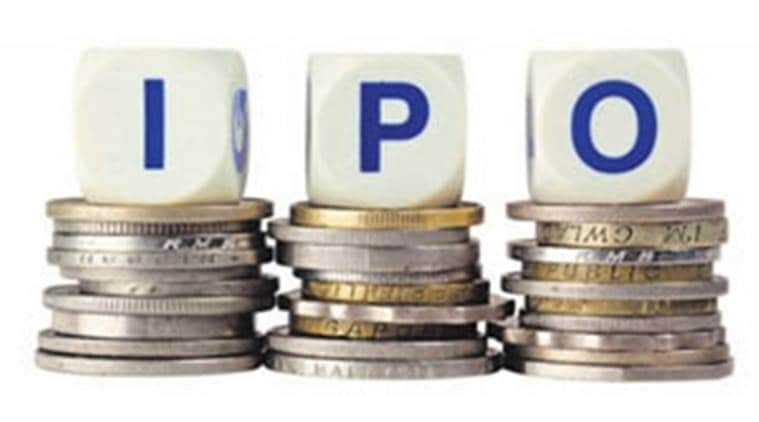 The government has advertised for book running lead managers to manage the initial public offerings of North Eastern Electric Power Corporation (NEEPCO) and Metal Scrap Trading Corporation (MSTC), the Department of Investment and Public Asset Management said. The government holds a 100 per cent stake in NEEPCO and an 89.85 per cent in MSTC. It plans to divest 25 per cent stake in both the companies.
NEEPCO operates five hydro, three thermal and one solar power stations with combined installed capacity of 1,251 MW. The company posted a standalone net profit of Rs 372.55 crore for the year ended March 2016, against a profit of Rs 318.54 in the previous financial year.
At the end of FY16, its standalone debt stood at Rs 5,552 crore. MSTC procures raw material for industries and provides e-commerce solutions.