Rise in tomato prices is a "temporary phenomenon" and rates in the national capital region have started to cool down with increase in supply from Himachal Pradesh and Haryana, a top Agriculture Ministry official said on Friday.
Wholesale prices of tomato, which were ruling as high as Rs 60/kg in Azadpur Mandi two days back, on Friday fell by up to Rs 20 per kg to Rs 40/kg, although retail prices are still ruling at Rs 50-80/kg depending on the quality and locality.
"This is a lean season for tomato. The price rise is a temporary phenomenon and it will phase out soon. In Delhi, there is no issue as tomatoes from hilly areas have started arriving," Agriculture Secretary Shobhana K Pattanayak said.
[related-post]
Watch Video: What's making news
Wholesale tomato prices have started cooling down in the national capital on improved supplies, he said, and exuded confidence that prices in other parts would also ease with the arrival of fresh crop.
Tomato Merchants Association President Ashok Kaushik said: "The supply situation in Delhi mandis has started improving with the arrival of over 350 tonnes of tomatoes from Himachal Pradesh and Haryana. The prices as a result have come down by up to Rs 20/kg in the wholesale market."
The wholesale prices of high quality tomato variety 'Sona' from Himachal Pradesh fell to Rs 40-50/kg today from Rs
40-60/kg in the last two days. Prices of tomatoes of Haryana also declined to Rs 20-30/kg today from Rs 40-50/kg in the last two days, he said.
However, the fall in wholesale rates in Delhi are yet to be reflected in the unorganised retail markets, where tomato is continued to be sold by local vegetable vendors at Rs 50-80/kg depending on the quality and locality.
Tomatoes were sold at Rs 58/kg at Mother Dairy's Safal outlets. Godrej's Nature Basket was selling at Rs 80/kg and
e-portal Bigbasket was offering it at Rs 55/kg.
The tight supply-demand situation owing to some rabi crop damage has flared up tomato prices in both wholesale and retail market in last more than 15 days across the country. Retail prices in other cities like Bengaluru are ruling as high as Rs 80-100/kg.
A senior Consumer Affairs Ministry official had on Thursday said that tomato prices would continue to be under pressure till arrival of fresh crop from September onwards.
According to the government's initial calculations, tomato output is estimated to be higher by 4-5 per cent in 2015-16 over the last year. "It looks like the production figures may have to be revised downward when final estimates are released in September," the official had said.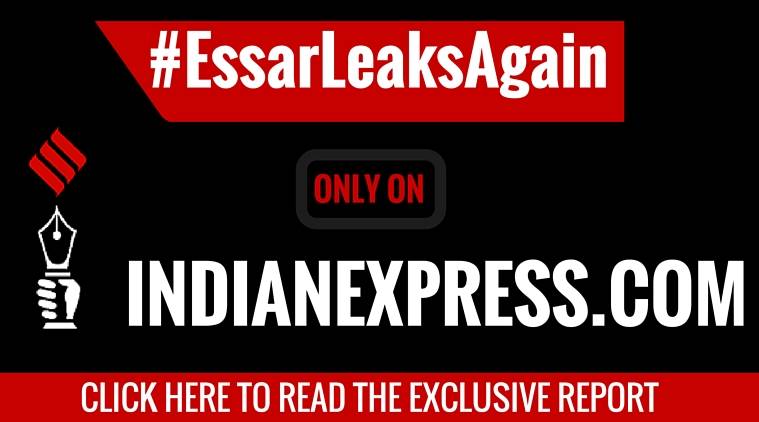 As per the latest government estimate, the country's tomato output is pegged at 18.28 million tonnes (mt) in the 2015-16 crop year (July-June) as against 16.38 mt in the previous year.
Karnataka, Andhra Pradesh, Telangana, Madhya Pradesh, West Bengal and Odisha are the major tomato growing states.