The present surge in prices of tomatoes will continue unabated for a month or so, said traders.
A dip in arrival of tomatoes in the wholesale market has seen retail prices of the commodity touching the Rs 100 mark at various parts of the city.
Lack of rains in the tomato-growing areas of Maharashtra and the dip in arrival from neighbouring districts have affected the arrival of the commodity in the Pune marketyard.
On Thursday, just 750 quintals of tomato had arrived in the market as compared to the 1,050 quintals which had arrived in the market on June 16, 2015.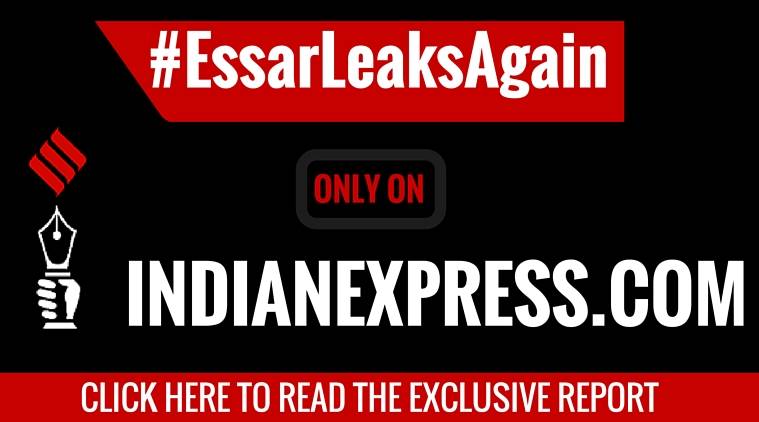 Needless to say, this fall in supply has pushed up the wholesale price to Rs 55 per kg as compared to Rs 14 per last year on the same day.
Vilas Bhujbal, commission agent at the Pune market, said drought coupled with failure of pre-monsoons showers has dwindled the arrival of tomatoes.
Other than Pune, districts of Satara, Nashik, Ahmednagr, Sangli, Kolhapur and neighboring Karnataka also send tomatoes to the Pune market.
Pre-monsoon showers have been almost absent in all these areas leading to failure of crops.
[related-post]
Watch Video: What's making news
"There are hardly any chance of a price reduction soon. Even after the rains start, it will be a month since the next crop of tomato gets ready and feed the market," he said.
Meanwhile, the upward movement of tomato prices has caused constrains in Pune.
Mamata Heble, a resident of Aundh, said the retail price of tomatoes in her area has touched Rs 100.
"People who are on a special diet which requires them to consume tomatoes are really facing the pinch. Others have eased out tomato from their plate," she said.
Ujjwala Kulkarni, a resident of Talegaon, said the price has reached Rs 80 per kg in her area. "Such high prices have compelled us to drop tomatoes from traditional preparations like amti," she said.