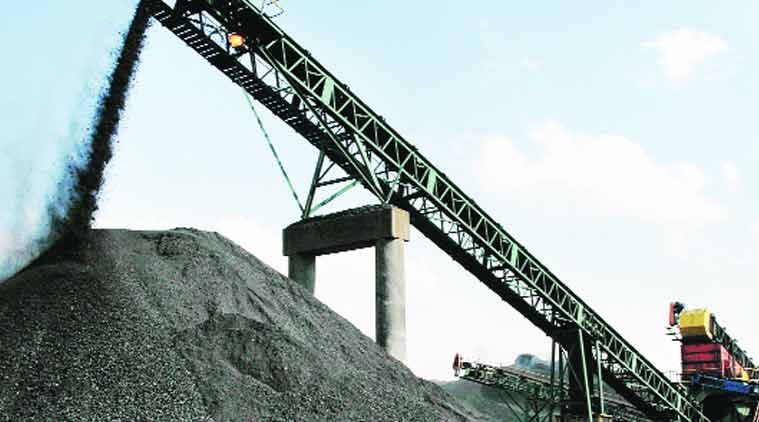 Amid speculation of cartelisation, the government has cancelled the bids of four coal blocks and has begun deliberations on taking a final decision on these mines. Jindal Steel and Power won the bids for three blocks, while Vedanta group firm Balco won one mine.
"Bids for Gare Palma IV/1, IV/2, IV/3 and Tara coal blocks not accepted," Coal Secretary Anil Swarup tweeted late last night, while coal minister Piyush Goyal told reporters on Saturday that final decision on the rejected bids would be announced after deliberations. The coal ministry has been re-examining bids for nine coal blocks after conclusion of two rounds of electronic auctions of mines on March 9 in which 33 blocks were auctioned.
Jindal Power had emerged as successful bidder for Gare IV/2, Gare Palma IV/3 and Tara coal blocks, while Bharat Aluminium Company (Balco) had successfully bid for Gare Palma IV/1 coal block. All the mines are in Chhattisgarh. However, bids for other five other blocks have been accepted, Swarup said. The coal secretary had earlier told The Sunday Express that there have been reports of some "outliers" trying to keep prices low for these mines. These included four operational blocks and five ready-to-operate mines. "I have never mentioned cartelisation. I have spoken about 'outliers', he had said. There is a pattern and if somebody falls outside it then it needs examination, Swarup added.
The coal ministry's decision has led to Jindal Steel and Power expressing concern. "We are puzzled with the decision and would make our best efforts to engage in a dialogue with the coal ministry and government authorities to present the facts," a company spokesman said. The gross value of the bid including ceiling price, highest bid price, tariff benefit to consumers, additional tariff benefit to Chhattisgarh along with taxes &and cess is pegged at upto Rs. 58,572 crore, he added.
The decision to cancel the bids come amid preparations by the ministry to auction a fresh tranche of nearly 20 blocks in the third round of auctions. Passage of the coal bill by Parliament has paved the way for conducting another round of auctions.
📣 The Indian Express is now on Telegram. Click here to join our channel (@indianexpress) and stay updated with the latest headlines
For all the latest Business News, download Indian Express App.