Reacting to the new taxes announced by the Finance Minister in the Union Budget 2016, all the car makers are gradually increasing prices of their cars. In the budget, the government announced 1% infra cess on all small cars (petrol, LGP & CNG) with engines not above 1200cc, 2.5% on sub-4 metre diesel cars with engine capacity not exceeding 1500cc, 1% luxury tax on cars above Rs 10 lakh, and 4% on higher engine capacity cars.
While Maruti Suzuki India, Hyundai and Tata Motors have announced to increase the prices with immediate effect, Mahindra & Mahindra will hike the prices from April 1 onwards.
Manufacturer-wise price hike
Maruti Suzuki India
Save for its hybrid cars, Ciaz SHVS and Ertiga SHVS, ex-showroom prices of all Maruti Suzuki cars will increase in the range of Rs 1,441 to Rs 34,494. The new prices have come into effect immediately.
Hyundai India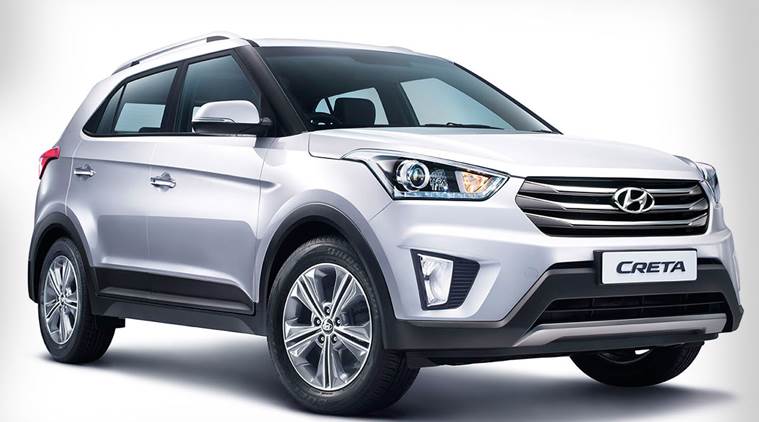 Prices of entire Hyundai lineup have gone up ranging from Rs 2,889 to Rs 82,90 with immediate effect. While announcing the price hike, the company said that the increase in price could make a dent in the overall demand within the segment to across segments.
Tata Motors
In an official statement, Tata Motors announced to increase the prices of its entire model from Rs 2,000 to Rs 35,000 with immediate effect.
Mahindra & Mahindra
Starting from April 2016, Mahindra & Mahindra car prices will go up between Rs 5,500 to Rs 47,000. The new taxes have affected the prices of entire Mahindra model range in the country.
Mercedes-Benz
Ex-showroom prices of Mercedes-Benz cars will go up in the range of 3 to 5 per cent. This includes all the cars starting from A-Class to S-Class.
Honda Cars India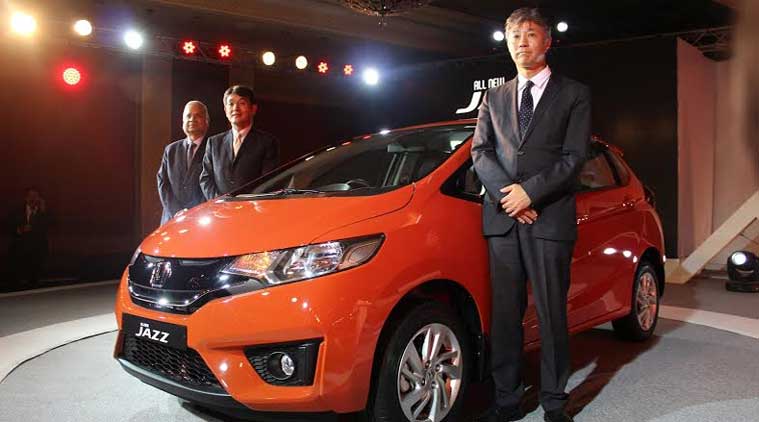 From March 1, 2016, prices of all Honda cars in India have increased in the range of Rs 4,000 to Rs 79,000. The newly added taxes have affected entire Honda lineup from Brio to CR-V.