Written by
George Mathew
| Mumbai |
Published: March 1, 2016 1:34:29 am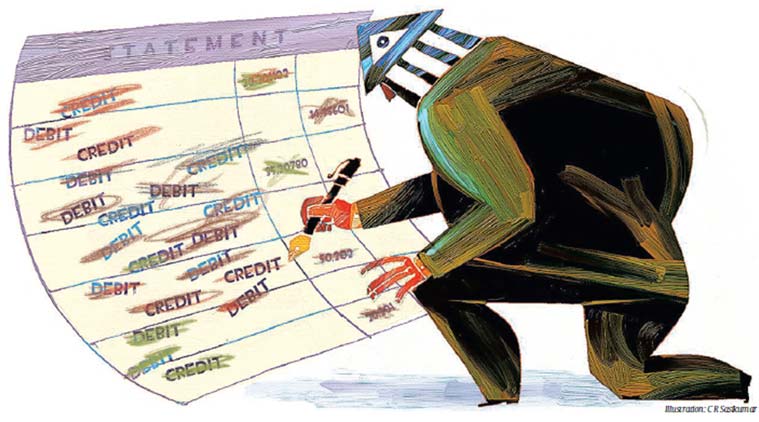 Finance Minister Arun Jaitley has announced a slew of measures to deepen the corporate bond market and proposed new derivative products in commodity markets in the Union Budget, but a hike in securities transaction tax (STT) disappointed stock brokers.
In a bid to expand the corporate bond market and attract more investors, the government said a number of measures will be undertaken including introduction of an electronic auction platform by Sebi for primary debt offer to develop an enabling ecosystem for the private placement market in corporate bonds. A complete information repository for corporate bonds, covering both primary and secondary market segments will be developed jointly by Reserve Bank of India (RBI) and Sebi.
Watch: The Big Picture Of Arun Jaitley's Budget 2016
Further, a framework for an electronic platform for repo market in corporate bonds will be developed by RBI. "LIC of India will set up a dedicated fund to provide credit enhancement to infrastructure projects. The fund will help in raising the credit rating of bonds floated by infrastructure companies and facilitate investment from long term investors," Jaitley said.
RBI will issue guidelines to encourage large borrowers to access a certain portion of their financing needs through market mechanism instead of the banks. Investment basket of foreign portfolio investors will be expanded to include unlisted debt securities and pass through securities issued by securitisation SPVs.
Sebi will develop new products like options in the commodity derivatives market and also take a slew of measures to deepen the corporate bond markets.
For all the latest Business News, download Indian Express App