The Union Cabinet today revamped the civil aviation policy to make it easier for new airlines to fly overseas, to ramp up air travel almost four times in five years, and massively expand air connectivity.
It approved the National Civil Aviation Policy (NCAP 2016) which replaces the controversial "5/20" overseas flying rule for domestic carriers with a "0/20" formulation.
Existing rules for domestic airlines wanting to fly abroad require them to have a minimum of five years of operation and at least a fleet of 20 aircraft deployed locally. This has now been replaced with just the requirement of having a fleet size of 20 with the rider that 20 per cent of the total seat capacity of the airline be deployed locally, whichever is higher.
This means that new carriers such as AirAsia India and Vistara — both operated by the Tata Group via joint ventures with foreign partners — can operate internationally even before completing five years of operations provided they increase their fleet strength to 20 aircraft. Air Asia currently has a fleet size of six aircraft, Vistara has 11.
Watch Video: What's making news
Minister for Civil Aviation Ashok Gajapathi Raju said the "centrepiece of the policy is making regional connectivity a reality". As part of this, he said, the government plans to develop 50 no-frills airports and promote connectivity in "unserved areas" through airfare of Rs 2,500 for one-hour flights to Tier 2 and Tier 3 cities.
The Centre will provide viability gap funding to airlines for the success of the regional connectivity scheme (RCS), while states will give tax sops in the form of lower excise duty at 2 per cent and VAT at 1 per cent on aviation turbine fuel picked up at RCS airports.
READ: Civil Aviation Policy to benefit passengers: PM Modi
This scheme will come into effect in the second quarter of 2016-17. The government will fund RCS through a levy per departure on domestic flights at a rate decided by the aviation ministry from time to time. Value added tax on ATF currently ranges from 4-29 per cent among states, Civil Aviation Secretary RN Choubey said.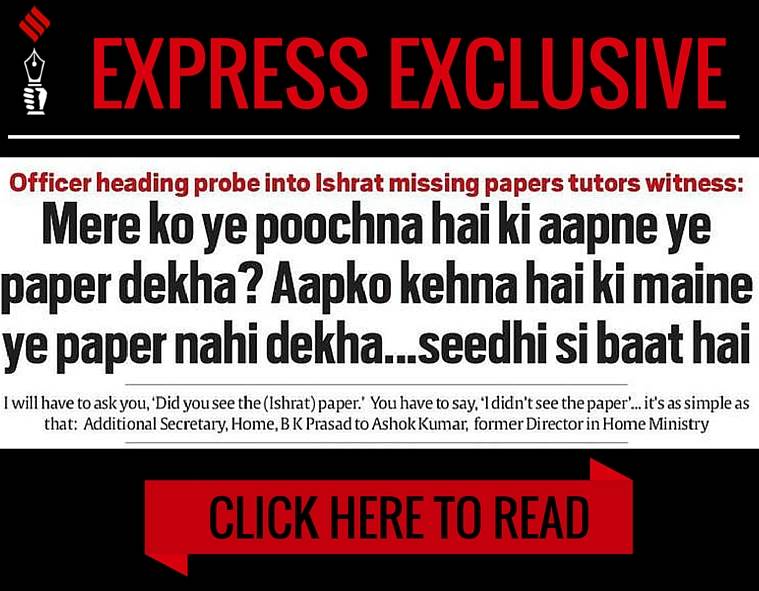 The government will also exempt airlines from all landing, parking and other charges on the RCS airports. Choubey said the government expects the policy to push up the sale of domestic tickets from existing 8 crore to 30 crore in five years. Besides developing existing and new airports, the policy envisages separate regulations for boosting helicopter operations and measures to boost skill development in the aviation sector.
READ: India will be 3rd largest market by 2022, says Gajapathi Raju
The government has also dropped its earlier proposal of auctioning unused bilateral traffic rights on international routes as it was opposed strongly by domestic industry across the board. "Auctioning is not the only way of transparently allocating bilateral traffic rights," Choubey said. The government said it will enter into Open Sky air service agreements on a reciprocal basis with SAARC countries and countries located beyond 5000 km from Delhi.
On auctioning of additional entitlements, the policy says: "For countries within 5000 km radius, where the Indian carriers have not utilised 80% of their capacity entitlements but foreign carriers /countries have utilised their bilateral rights, a method will be recommended by a Committee headed by Cabinet Secretary for the allotment of additional capacity entitlements."
The Aviation ministry said the 5/20 rule is being replaced by a "formulation which provides a level playing field and allows airlines, both new and old, to commence international operations provided they continue to meet some obligations for domestic operation".
"The NCAP gives us clear direction to ramp up our operations in India and grow our business in the domestic segment before we scale our operations to fly international. We will now focus on aggressively investing in India and increasing the fleet size from six at present and achieving the target of 20 aircraft," Amar Abrol, CEO Air Asia India said in a statement after the Cabinet decision.
Seeking to boost the Maintenance, Repair and Overhaul (MRO) segment, which is estimated as a Rs 5000-crore business, the Ministry said it would persuade state governments not to levy VAT on such activities. The Route Dispersal Guidelines (RDG) have been rationalised by making the criteria for declaring a route as Category I (trunk route) more transparent. "The criteria proposed for a Category I route are a flying distance of more than 700 km, average seat factor of more than 70 per cent and annual traffic of 5 lakh passengers," the ministry said.
According to the Ministry, the percentage of Category III would be reduced in view of regional connectivity scheme coming into operation.
Airline stocks rose by up to 3.5 per cent on Wednesday after the policy announcement. Shares of SpiceJet went up by 3.51 per cent to close at Rs 66.40, InterGlobe Aviation gained 1.90 per cent to Rs 1,008 and Jet Airways rose by 0.21 per cent to Rs 561 on the Bombay Stock Exchange.
For all the latest Business News, download Indian Express App