WOMEN ENTRY NEWS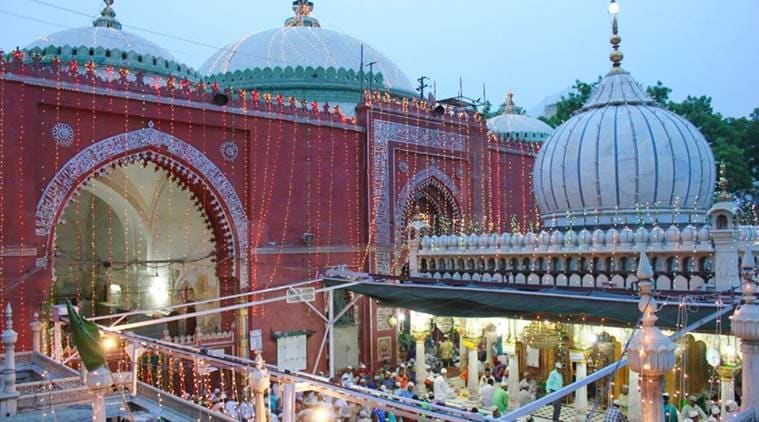 December 07, 2018 1:28 pm
The PIL was filed by female law students from Pune based on a notice put up outside the Dargah -- a shrine built over the grave of a religious figure -- restricting women to enter.
May 02, 2016 12:54 am
We have little doubt that we will be able to break these wrong traditions and set in motion a new era where women in this country will enter places of worship with their heads held high, not as second-class citizens.
February 10, 2016 12:37 am
Discrimination on the grounds of sex has to go, High Court said.