WHATSAPP ACCOUNTS NEWS
June 07, 2021 10:02 pm
WhatsApp is introducing a new feature called Flash Calls which will allow you to log into your account quickly. Here is what we know.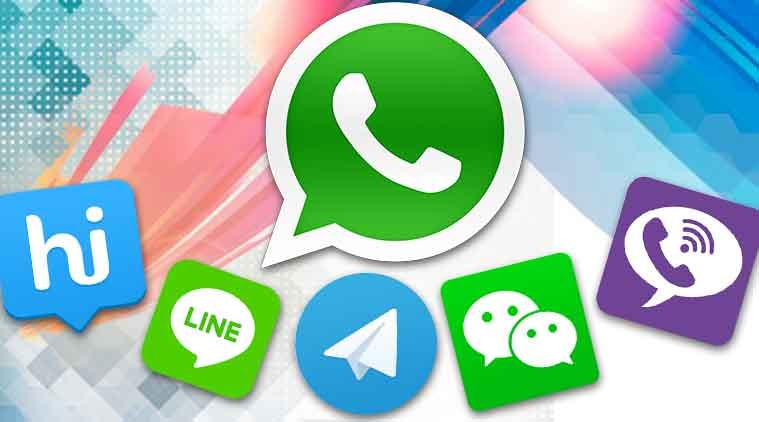 April 20, 2018 4:51 pm
If you are looking for an alternative, we have listed a few apps that have enough potential to serve you well in the absence of WhatsApp.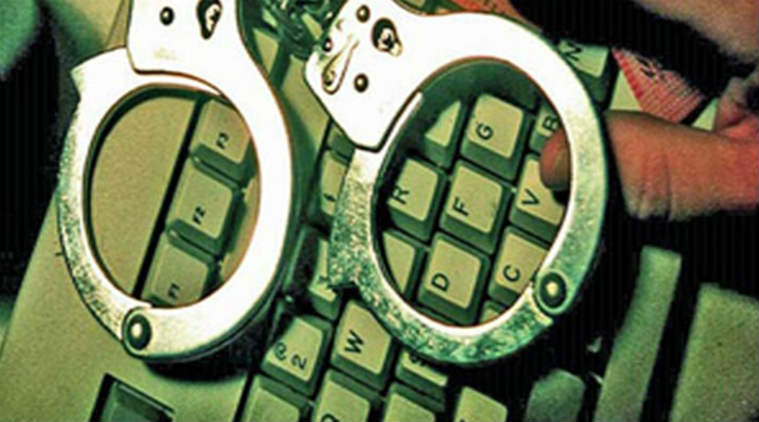 July 03, 2017 8:15 pm
The cyber crime wing of Nashik police had registered a case under section 66-C (identity theft) of Information Technology Act on June 28 against an unknown person after receiving several complaints of hacking of WhatsApp accounts from the city.