VISHAKA CASE NEWS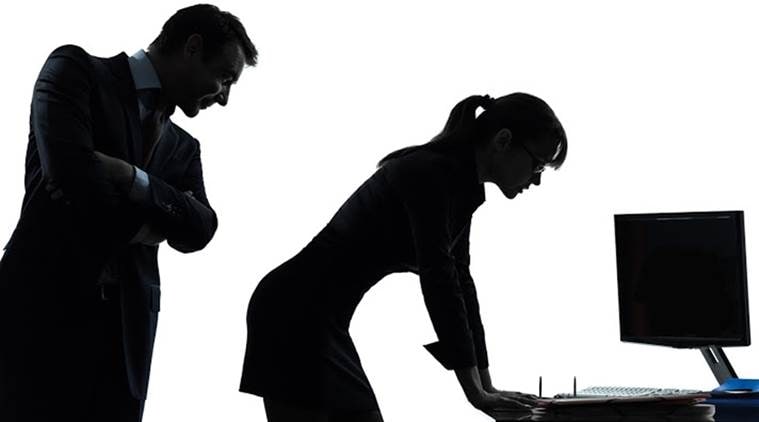 November 03, 2017 5:14 pm
The two guests giving an analogy, reverted that they enjoyed playing cricket in the playground of Eden though the playground Eden did not allow them to play cricket at a time, while one played in the morning, another played in the evening.
November 07, 2014 11:28 am
The officials however indicated said that the allegations in an anonymous mail did not involve sexual harassment.
December 12, 2013 1:02 am
An illustration of this role came in the Shah Bano judgment of April 1985.