VIBRANT GUJARAT 2019 NEWS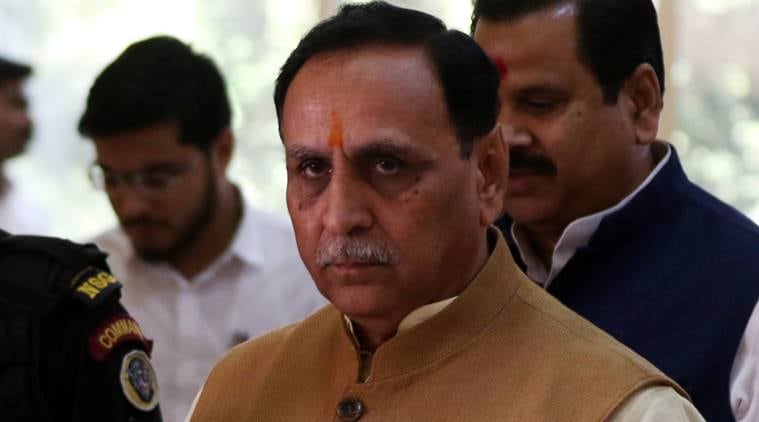 January 21, 2019 1:34 pm
According to an official statement, the previous eight editions of the summit have helped attracted investments worth Rs 13,45,873 crore and created 23,67000 job opportunities in Gujarat.
January 19, 2019 9:57 am
Ministry of Defence officials attending the Vibrant Gujarat Summit on Friday said that India is all set to cross Rs 10,000 crore of defence equipment exports by the end of March this year.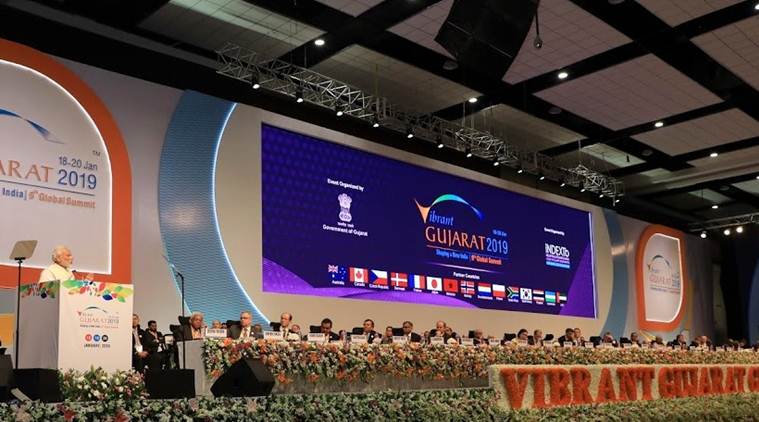 January 19, 2019 10:09 am
Union Finance Minister Arun Jaitley, who has been attending Vibrant Summits since the past several years, is away to the US for medical reasons.