VENEZUELA PHOTOS
March 27, 2019 8:39 am
Faced with the uncertainty of when it might return, and whether it would be enough, families in Venezuela are conserving as much as water as they can take from rivers or buy at shops. They are bathing, washing clothes and dishes and cooking with just a few liters a day.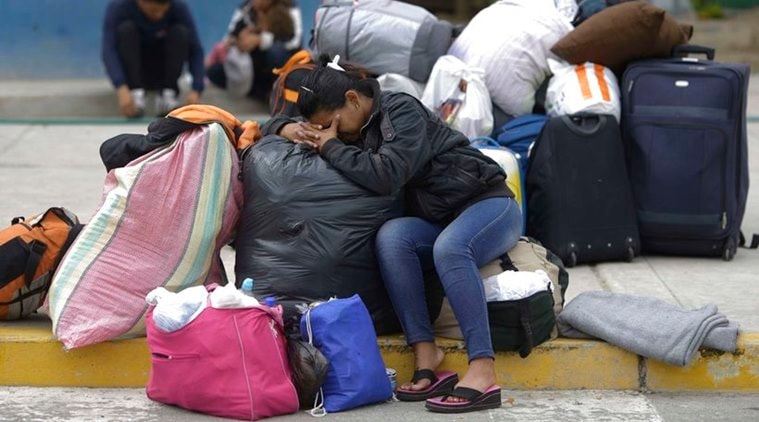 August 28, 2018 10:32 am
Peru's economy is expected to grow by 4 per cent this year and many Venezuelans already have at least one relative living in the nation.
February 25, 2015 1:17 pm
The killing of a 14-year-old boy by a policeman during an anti-government protest is raising tensions in Venezuela.