VEERAPAN NEWS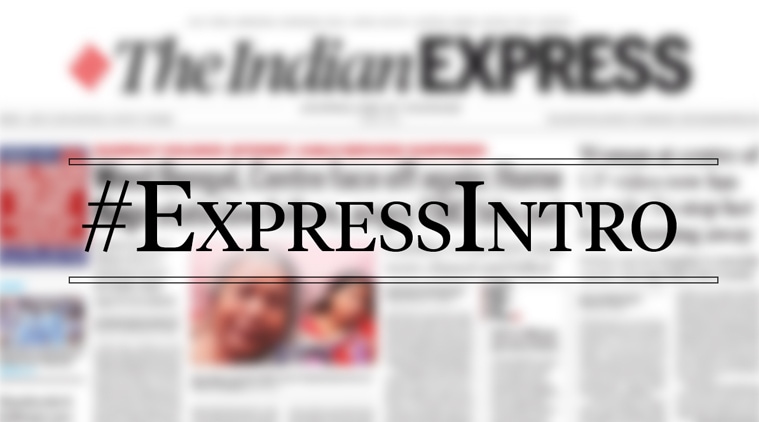 July 19, 2020 8:45 am
From the Centre seeking a report on the Rajasthan Congress' audio tapes to the "pathetic Covid situation" in Bengaluru, read the top stories from the print edition today.
May 16, 2016 10:01 am
When Zareen Khan was asked about Salman Khan, Iulia Vantur's rumoured wedding she said, "I am not here to judge. I am happy if things are happening between him and Iulia and I wish them all the best."
April 24, 2012 2:14 pm
Bidari is accused of atrocities on women committed by STF led by him during hunt to nab Veerappan.