TIGER AVNI NEWS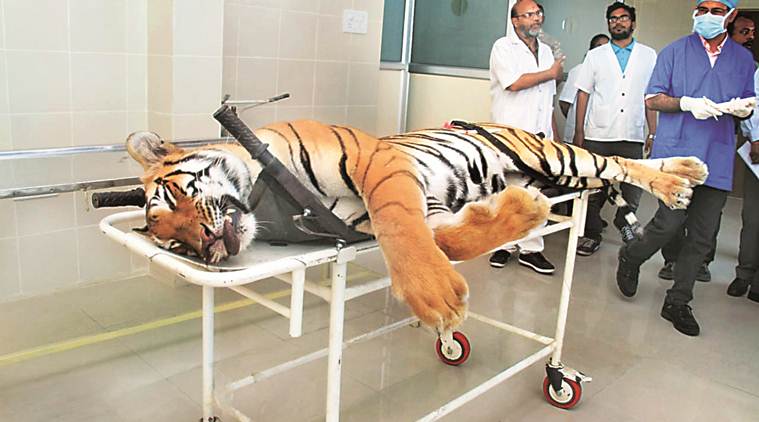 November 02, 2019 3:32 am
The Tigress T-1 was shot dead following an order by then Principal Chief Conservator of Forest (PCCF, Wildlife) A K Mishra after she was confirmed to have killed at least five people in Pandharkawda area of Yavatmal district in the previous two years.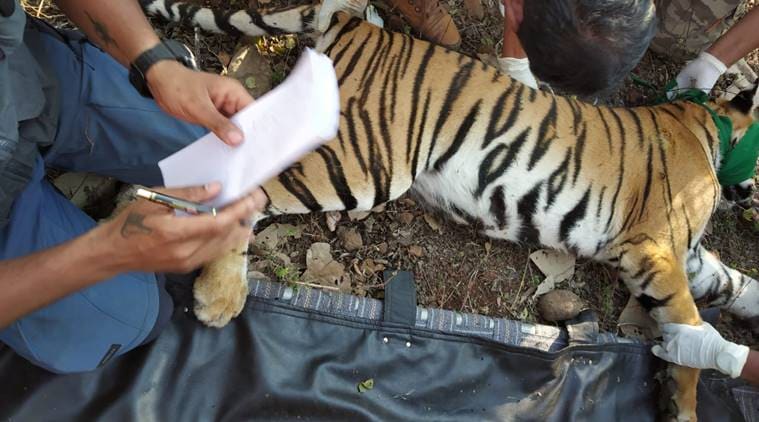 December 22, 2018 10:15 pm
According to sources, both the cubs were some distance apart when the darting was done today, the team will conduct another operation tomorrow to catch the male cub.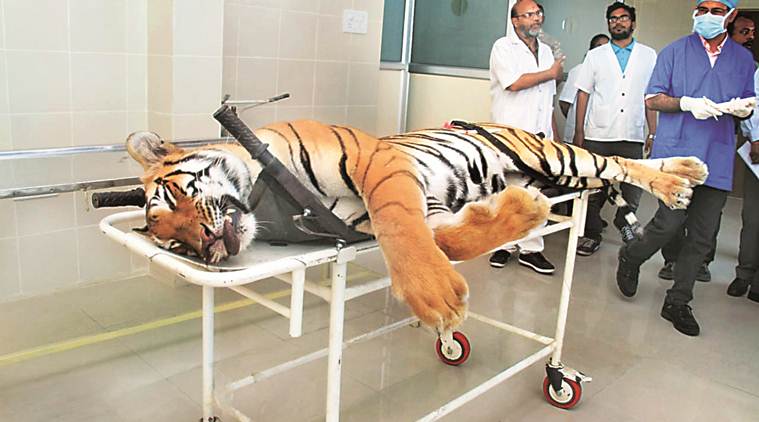 November 14, 2018 5:33 am
Shafath Ali Khan and his son Asghar had been called from Hyderabad to Pandharkawda for the inquiry.