TARN TARAN CASE NEWS
July 11, 2020 11:48 pm
A blast had taken place at a vacant plot in the outskirts of village Pandori Cola, Tarn Taran on September 4, 2019, in which two persons who had died and a third was injured. The three were digging a pit at the site when the blast had occurred.
June 03, 2020 12:40 pm
The court observed that evidence pointed to the accused was active member of pro-Khalistan terrorist gang. The court said it was of the opinion that there was sufficient ground for believing that accusation against the applicant/accused is prima facie true.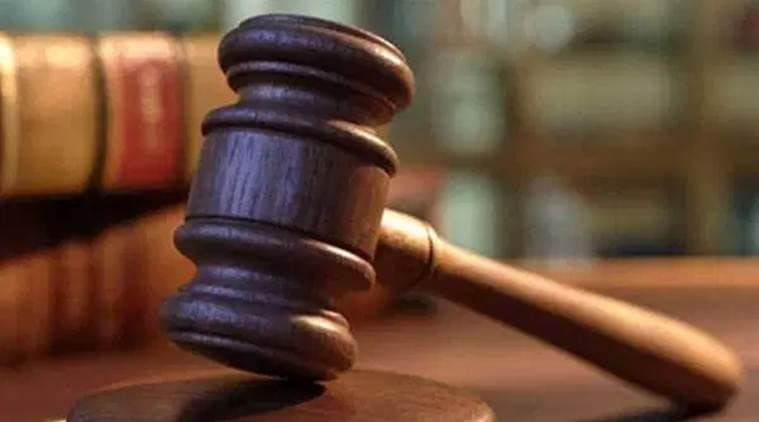 February 13, 2020 5:07 pm
KZF chief Ranjeet Singh alias Neeta and Gurmeet Singh alias Bagga, a key member of the organisation, are alleged to have attempted to carry out terror activities from foreign soil and operating KZF from Pakistani soil.