SUPER 30 FOUNDER NEWS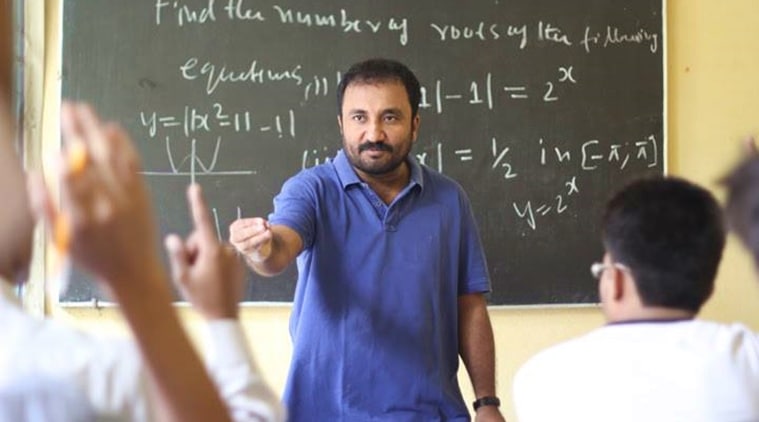 November 20, 2019 10:45 am
While extending an invitation to Anand, the Cambridge Union letter addressed to him said: "Your Super 30 programme has helped to break social and educational barriers in India while gaining worldwide attention for your selfless actions."
September 30, 2014 3:15 am
Kumar, who could not study at Cambridge University years ago due to acute financial constraints, will speak at MIT Media Lab.
April 25, 2012 3:30 pm
Anand strongly objected to the inclusion of Subjective Special Test in addition to the MCQ based test.