STRUGGLE TO MAKE NEWS
September 06, 2019 4:40 pm
Star Wars featured an overarching conflict between an empire and a group of rebels. This was an immersive, dazzlingly-detailed world populated with noble heroes, malevolent villains and a sarcastic scoundrel. Here how the film was made.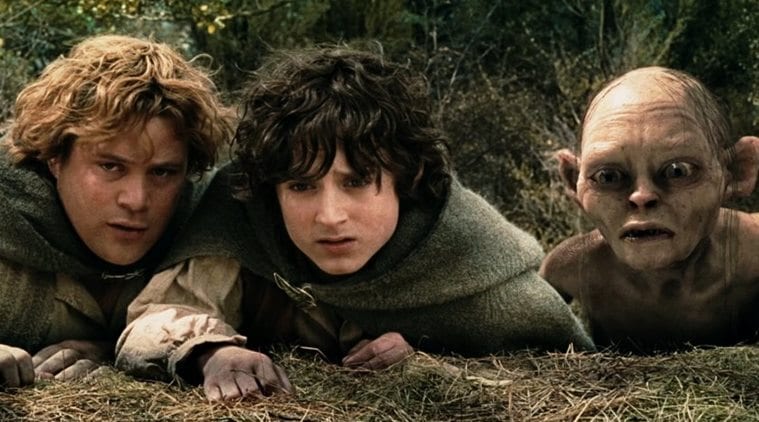 August 10, 2019 7:21 am
Just like the other two films in The Lord of the Rings trilogy, scripting was the biggest task for The Lord of the Rings: The Two Towers. With this film specifically, Peter Jackson and other writers had additional challenges.
August 02, 2019 7:25 am
The Lord of the Rings: The Fellowship of the Ring and the LotR trilogy collectively had one of the most complex productions in film history. The visual effects required technology that did not exist then and filming schedules were strenuous. But the biggest problem of them all was the writing.