SRI LANKA CRICKET LEAGUE SCAM NEWS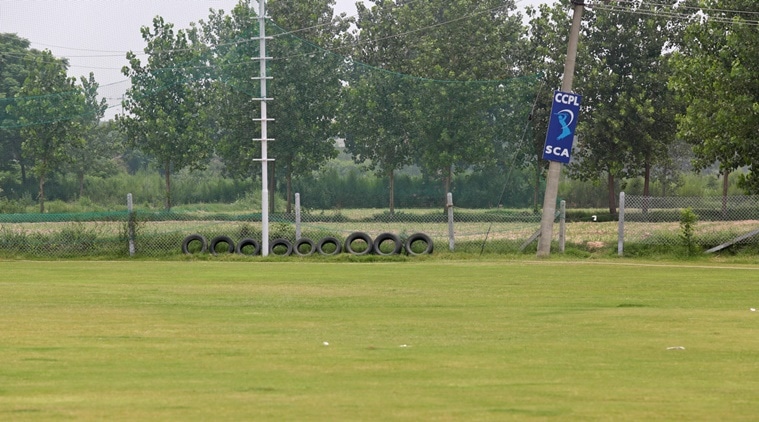 July 04, 2020 6:04 pm
A police team visited the SCA ground at Sawara village on Friday afternoon. The team was accompanied by two officials from the cyber security wing and collected the mobile data dump to identify the players involved in the matches played on June 29.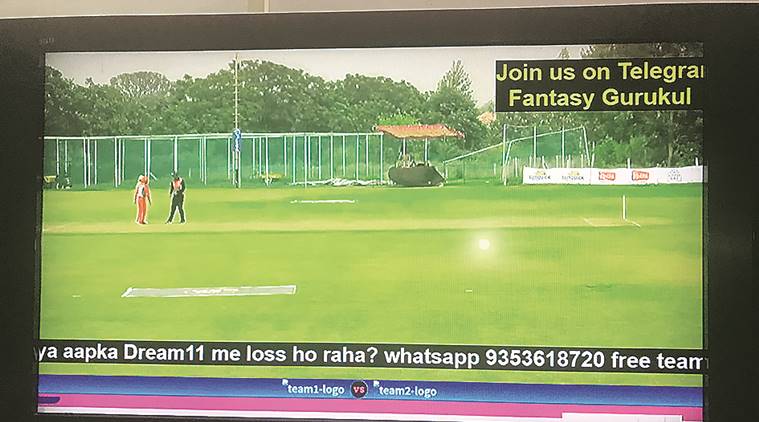 July 04, 2020 2:54 pm
The game was played at a ground in Sawara village, 16 km from Chandigarh off Punjab State Highway 12A. No Sri Lankans were playing, only unknown cricketers from Punjab, wearing masks over their faces and colourful, numbered jerseys.