SPANISH FLU NEWS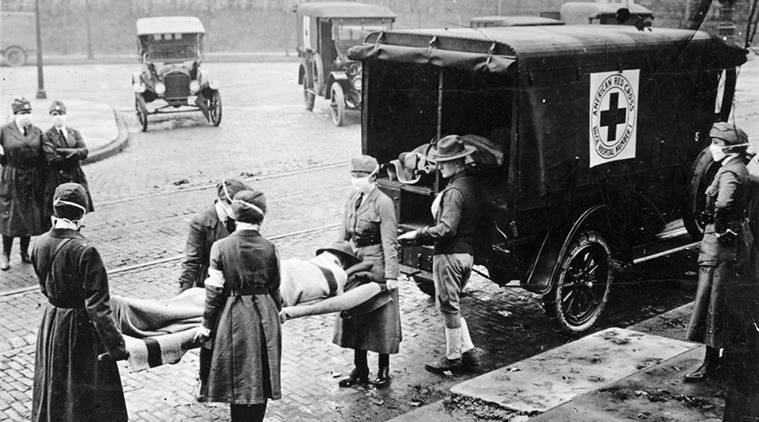 August 09, 2020 8:31 pm
Then, as today, an intense debate had ensued over the utility and convenience of wearing masks. Citizens neglected the ordinance, showed defiance, and some also organised protests.
April 27, 2020 10:07 am
The ministry has advised the universities to set up research teams and study the levels of awareness of COVID-19 in villages near their campuses.
March 17, 2020 1:57 pm
The World Health Organization defines epidemics as "the occurrence in a community or region of cases of an illness, specific health-related behaviour, or other health-related events clearly in excess of normal expectancy.