SHILPA SHETTY PHOTOS NEWS
March 04, 2020 9:05 am
Sorghum flour has nutritional content, making it an amazing addition to the diet. It is also rich in antioxidants that reduce the risk of various chronic health problems.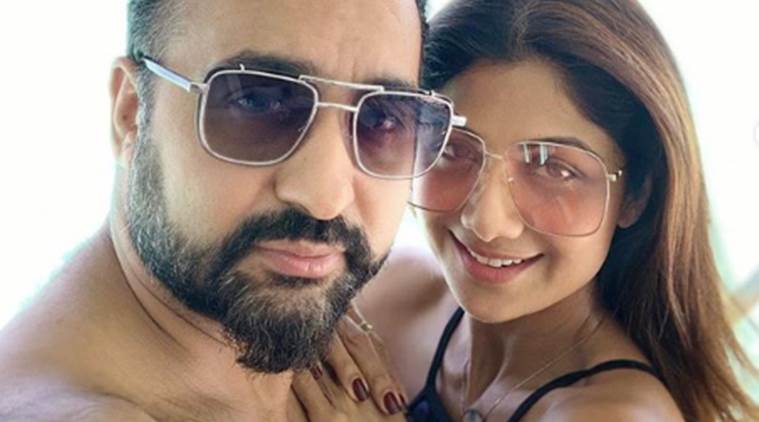 November 22, 2018 6:36 pm
Shilpa Shetty and Raj Kundra are celebrating their 9th wedding anniversary in Maldives. Both Shilpa and Raj shared messages for each other on social media.