SENTINELESE TRIBE NEWS
December 02, 2018 9:24 pm
For Chau, 26, the boot camp was the culmination of years of meticulous planning that involved linguistics training and studying to become an emergency medical technician, as well as forgoing full-time jobs so he could travel and toughen himself up.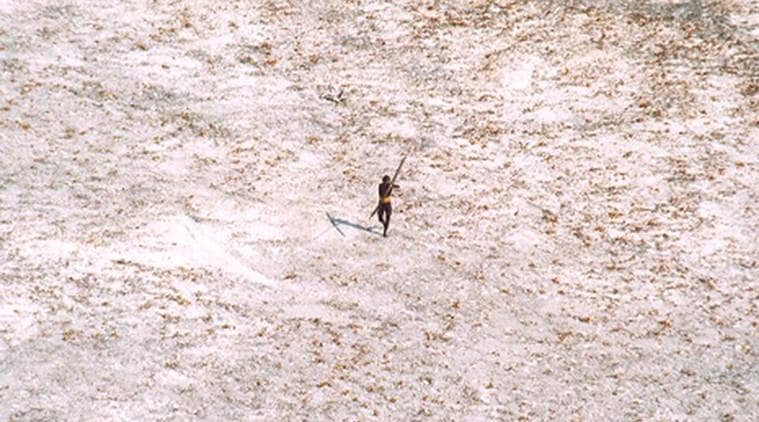 November 29, 2018 12:29 am
The Central government has also found that 44 incidents of violation of rules and regulations, other than RAP, by foreigners have taken place in the Andaman and Nicobar islands in the recent past.
November 28, 2018 10:52 am
Breach of Andaman island's security protocols was a reality check on 26/11.