SARDAR PATEL GROUP NEWS
August 25, 2021 4:42 am
Patel said his organisation will hold programmes across the state on August 26 to remember those who died during the Patidar agitation.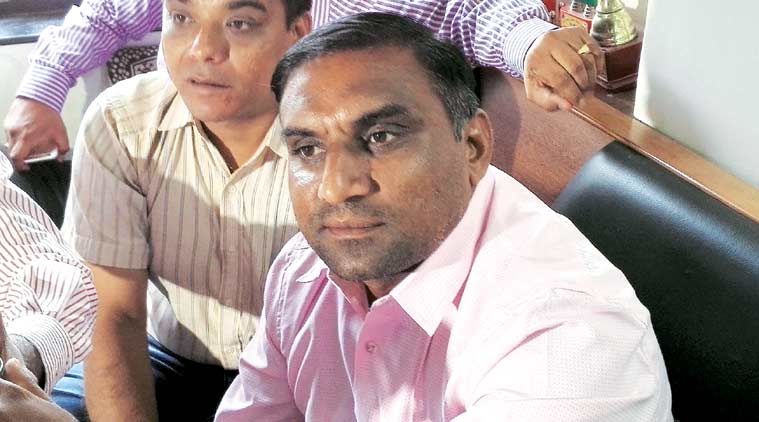 September 02, 2015 1:49 am
As Hardik launched himself in Delhi, Lalji announced Monday that the SPG's first priority is to help families whose sons had died in the violence that followed the rally.
August 05, 2015 4:59 pm
Patidar community took out a rally in Rajkot and gave a memorandum to district collector demanding reservation for economically backward families of community.