SALMA DAM NEWS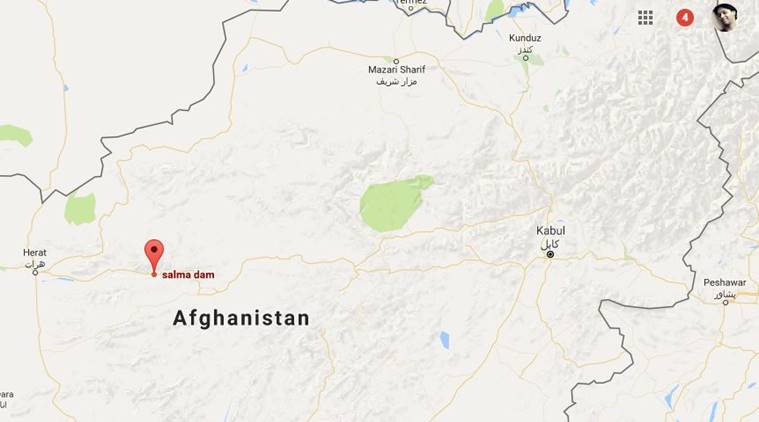 June 25, 2017 5:42 pm
The attack on Salma dam took place ahead of President Ashraf Ghani's Eid al-Fitr address where he reiterated his call for the Taliban to return to peace talks.
June 06, 2016 12:52 am
Comparisons are inevitable — it is hard to miss that Pakistan's most substantial gift to Afghanistan for the last two decades has been the Taliban.
June 03, 2016 9:25 pm
Modi is scheduled to visit Herat on Saturday to inaugurate the Salma Dam.