SALAFI NEWS
June 15, 2018 10:39 pm
Yemen's internal splits have festered for years. North and south Yemen united into a single state in 1990, but separatists in the south tried to secede from the pro-union north in 1994.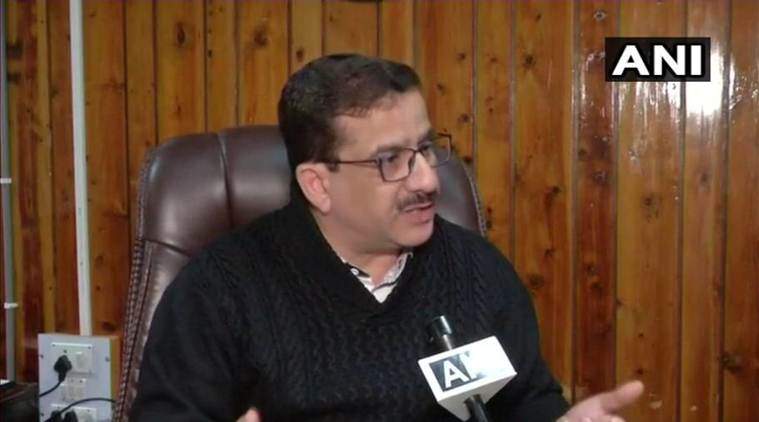 February 12, 2018 4:50 am
"Those so-called Muslims, who have the mindset of hardliners, are a threat to this country. Significant decisions regarding Muslims in India are being taken by terrorist organisations in Pakistan and Saudi Arabia," said Wasim Rizvi, chairman of Uttar Pradesh Shia Central Waqf Board.
June 27, 2017 8:50 am
The Palestinian health ministry said there were no immediate reports of injuries, but an AFP photographer in Gaza saw at least one man bleeding being taken for treatment from a house near the base.