September 04, 2018 1:04 pm
A Myanmar court sentenced two Reuters journalists to seven years in prison Monday on charges of illegal possession of official documents, a ruling met with international condemnation.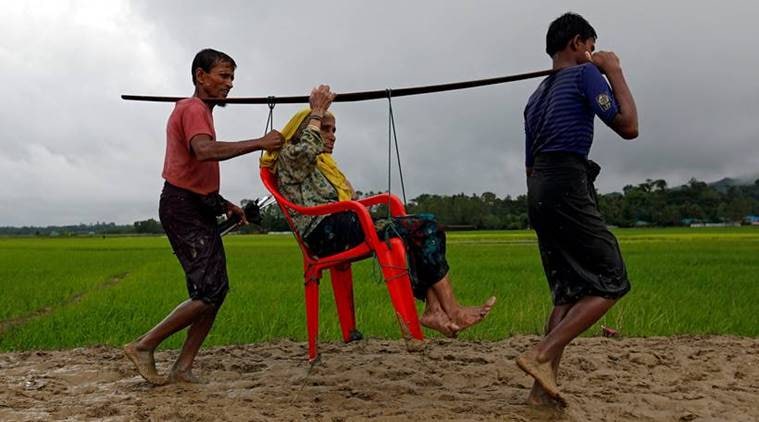 September 07, 2017 4:26 pm
More than 200,000 Rohingya Muslims have fled from the Aung San Suu Kyi led Myanmar towards neighbouring countries. As the refugees claim crackdown and violence by security forces, Suu Kyi faces heat from global leaders to deal with the situation. The United Nations, meanwhile, had labelled the Rohingyas the most persecuted people on earth.