RIMA DAS NEWS
January 22, 2020 9:11 am
Divided by a year, Village Rockstars and Bulbul Can Singh (streaming on Netflix) can be watched as an organic extension of the other; an episodic chronicling of an imaginary series.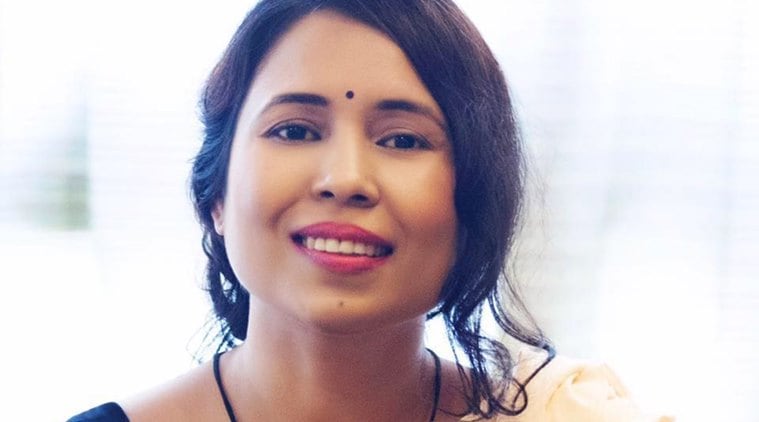 September 29, 2019 9:36 pm
Rima Das speaks on Bulbul Can Sing, and her penchant for rawness, be it her actors or the characters they play
September 28, 2019 12:47 am
I fell in love with Village Rockstars and its youthful characters who didn't 'act' as much as just danced, pranced, splashed across the landscape. Bulbul Can Sing, which can be seen both as a companion piece and as its own film, is more 'performed'.